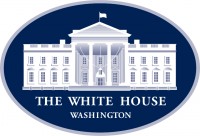 Washington, D.C. – Following a bilateral meeting with Guatemalan President Giammattei, and in light of the U.S. desire to partner with Guatemala to address the economic, governance, and security conditions influencing out-migration, Vice President Kamala Harris announces the following:

Anticorruption Task Force
The U.S. Department of Justice, with support from the Department of State, will create an anti-corruption task force that will include U.S. prosecutors and law enforcement experts to investigate and prosecute corruption cases with a nexus in the United States, Guatemala, and the region.
«Read the rest of this article»

Clarksville, TN – Joe and Cathi Maynard have made a transformational commitment to give $2 million over the course of 10 years to establish the Joe and Cathi Maynard Family Fund of Excellence at Austin Peay State University (APSU).
«Read the rest of this article»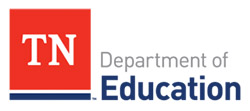 Nashville, TN – Today, the Tennessee Department of Education announced the state has been awarded an Institute of Education Sciences (IES) grant for nearly $1 million to support the Analyzing and Understanding the Educational and Economic Impact of Regional Career Pathways research project.
«Read the rest of this article»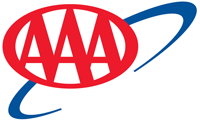 Nashville, TN – AAA says gas prices across Tennessee increased by a penny, on average, over last week. The Tennessee Gas Price average is now $2.88 which is 17 cents more than one month ago and nearly $1.10 more than one year ago.
"We expect this week's demand number to increase as it will reflect Memorial Day holiday weekend travel, but it's not likely to lead to an increase in gas prices for the majority of motorists," said Megan Cooper, spokeswoman, AAA – The Auto Club Group. "However, crude oil is on the rise and could prop up pump prices."
«Read the rest of this article»

Nashville, TN – With more tech companies flocking to the Nashville area and employers in every industry needing to fill job positions with skilled IT professionals, Nashville State Community College has stepped in to be a key workforce solutions partner.
«Read the rest of this article»

St. Croix, Virgin Islands – Austin Peay State University (APSU) track and field sprint stand-out Mikaela Smith had a busy weekend, winning the 800-meter dash at the 2021 Virgin Islands National Track and Field Championships.
«Read the rest of this article»

Clarksville, TN – Open your world to the wonder this weekend as we get Back to the Movies at the Roxy Regional Theatre with a fresh take on Frances Hodgson Burnett's beloved classic novel "The Secret Garden" this Friday, June 11th, 2021 at 7:00pm.
When Mary Lennox's parents suddenly die, she is sent to live with her domineering uncle, Archibald Craven, on his remote country estate deep in the Yorkshire moors. While exploring the grounds, she discovers a hidden magical garden and experiences a series of fantastical adventures in her newfound playground.
«Read the rest of this article»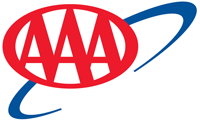 Nashville, TN – The return to travel continues to gain momentum across the United States and around the world.
"Interest and enthusiasm for travel have gone through the roof," said Debbie Haas, Vice President of Travel for AAA – The Auto Club Group. "The pent-up demand is being released and our AAA Travel Advisors have been inundated with calls from people who want to take a trip this year.
«Read the rest of this article»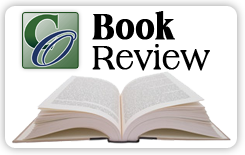 Clarksville, TN – Tracey Lynn Webb found herself at a low point in her life, following a divorce, and turned to God for direction and purpose.
"I found myself at a very low point in my life and my daily time with God became my lifeline," said Webb. "I started sharing my thoughts on social media and they presented as a devotional and I was inspired to write this book."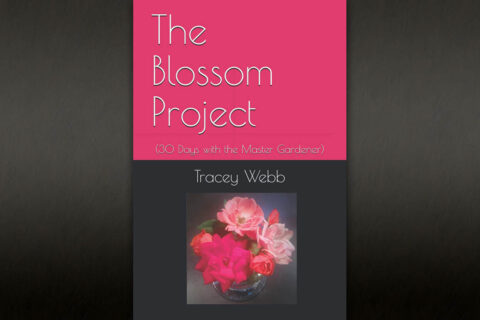 «Read the rest of this article»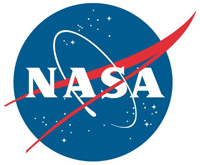 Mountain View, CA – It's a classic superhero tale: Inconspicuous, underestimated, our hero is revealed to have powers beyond imagination! The hottest and coldest environments on Earth, decades without water, the powerful radiation of space – none of it is any match for…the tardigrade!
This chubby, microscopic, eight-legged animal may be an unlikely hero, but tardigrades, also known as water bears due to their shape under a microscope, possess superpowers when it comes to surviving really harsh conditions.
«Read the rest of this article»