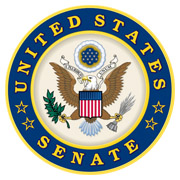 Washington, D.C. – Facebook's Mark Zuckerberg and Dr. Fauci worked together to suppress information on the origins of COVID-19 Coronavirus. It's blatant dishonesty, and it was an abuse of Fauci's position.
While Fauci continues his face-saving PR campaign, the American people are left with more questions than answers. That's why I led a press conference with some of my Senate colleagues calling for straight answers and accountability.
«Read the rest of this article»
Nashville, TN – The Nashville Sounds comeback attempt came up short as they fell 7-4 to the Indianapolis Indians Sunday afternoon in front of 8,357 fans at First Horizon Park. The Sounds and Indians split the six-game set.
Indianapolis jumped on Nashville starter Zack Godley and took a 2-0 lead in the first inning on a lead-off home run from Anthony Alford and a sacrifice fly from Kevin Kramer.
Troy Stokes Jr. roped his second home run of the year in the fourth to give Indianapolis a 3-0 advantage. The Indians continued to add to their lead with a three-run fifth inning on an RBI-single from Will Craig and a two-RBI single from Christian Bethancourt.
«Read the rest of this article»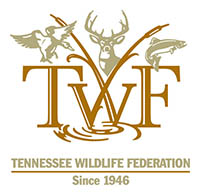 Nashville, TN – The Tennessee Advisory Commission on Intergovernmental Relations (TACIR) voted unanimously, 20 to 0, to begin a comprehensive study of litter pollution in the state. This marks the first fresh progress on statewide litter control in a generation.
The study will address topics such as the sources and composition of litter, financial and environmental costs, economic opportunities of recovering waste, the effectiveness of existing efforts, and proven solutions to recover litter.
Tennessee CLEAN, an anti-litter initiative of Tennessee Wildlife Federation, advocated for the study.
«Read the rest of this article»
Sunday, June 13th, 2021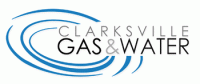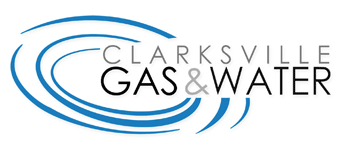 Clarksville, TN – The Clarksville Gas and Water Department (CGW) has turned off water service on Hidden Valley Drive from Edmondson Ferry Road to David Drive for water main leak repair.
Low water pressure may also affect the vicinity during the work.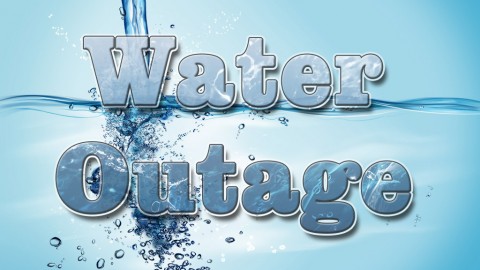 «Read the rest of this article»
Nashville, TN – Nashville Zoo invites wine lovers to Red, White & Zoo on Friday, July 30th, 2021 from 6:30pm-10:30pm. The social event takes patrons on an evening stroll through parts of the Zoo as they enjoy unlimited wine and select beers from around the world.
More than 30 wineries and distributors will showcase reds, whites, blushes, and more as guests sample and stroll the Zoo's pathways. Several animal habitats will be open through sunset with keepers available to answer guests' questions.
Other activities for the evening include live music, special animal encounters, and food available for purchase through local food trucks.
«Read the rest of this article»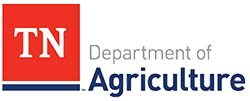 Nashville, TN – The Tennessee Department of Agriculture's Consumer and Industry Services Division (CIS) is alerting consumers to a recall of chocolate chip cookies.
An undeclared allergen was discovered during routine sampling and testing of food products at a Kroger store in Sevierville, Tennessee.
«Read the rest of this article»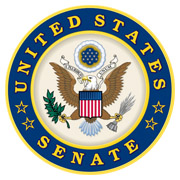 Washington, D.C. – U.S. Senator Marsha Blackburn (R-Tenn.) along with Senators Cynthia Lummis (R-Wyo.), Mike Braun (R-Ind.), Kevin Cramer (R-N.D.), Cindy Hyde-Smith (R-Miss.), and Thom Tillis (R-N.C.) introduced a resolution recognizing the importance of protecting freedom of speech, thought, and expression.
"Cancel culture is a barrier to a free marketplace of ideas and remains antithetical to the preservation and perpetuation of global democracy," said Senator Blackburn. "This resolution recognizes the important role of freedom of expression and ensures that the United States will wholeheartedly defend it."
«Read the rest of this article»

Clarksville, TN – Leaders from Nashville State Community College and TCAT Dickson-Clarksville met at TCAT Clarksville to sign an articulation agreement allowing eligible TCAT students in digital graphic design to transfer credits towards an Associate degree in visual communications at Nashville State.
«Read the rest of this article»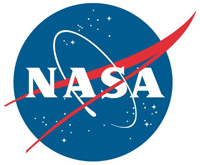 Washington, D.C. – As NASA continues plans for multiple commercial deliveries to the Moon's surface per year, the agency has selected three new scientific investigation payload suites to advance understanding of Earth's nearest neighbor.
Two of the payload suites will land on the far side of the Moon, a first for NASA. All three investigations will receive rides to the lunar surface as part of NASA's Commercial Lunar Payload Services, or CLPS, initiative, part of the agency's Artemis approach.
«Read the rest of this article»