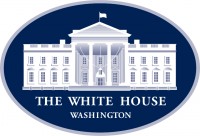 Washington, D.C. – The Joe Biden-Kamala Harris administration is working to rebuild our immigration system after four years of chaos and mismanagement. The trend of border apprehensions in May is a reduction of individuals (unique encounters) and families below the peak in 2019.
Border numbers fluctuate, however, based on annual migration trends and that is why this administration is working to establish lawful pathways for individuals to migrate or seek protection, address the root causes of migration, restore fair, orderly, and humane means to apply for asylum and deter irregular migration.
«Read the rest of this article»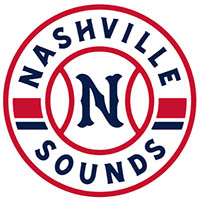 Lawrenceville, GA – For the second night in a row, the Nashville Sounds outhit the Gwinnett Stripers but lost, suffering a 9-3 defeat on Wednesday night at Coolray Field. The Sounds have suffered four consecutive losses and have dropped to second place in their division after 22 consecutive days with at least a share of first place.
Each time the Sounds scored, Gwinnett answered in the bottom half. In the top of the first, Jamie Westbrook singled to extend his hitting streak to eight games, and Keston doubled to extend his hitting streak to 12 games.
«Read the rest of this article»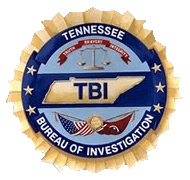 Nashville, TN – The Tennessee Bureau of Investigation (TBI) has issued a statewide Amber Alert on behalf of the Smyrna Police Department for 9-month-old Nichelle Simone Omega.
She is believed to be with her non-custodial mother, Nyx Omega.
Call 1.800.TBI.FIND with info.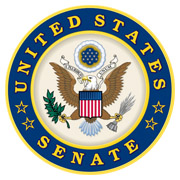 Washington, D.C. – On Flag Day, U.S. Senator Marsha Blackburn (R-Tenn.) joined Senators Steve Daines (R-Mont.), Mike Crapo (R-Idaho), Shelley Moore Capito (R-W.VA.) and Kevin Cramer (R-ND) in reintroducing a constitutional amendment to prohibit physical desecration of the American flag.
"Burning the flag is a direct affront to the values of our democratic republic," said Senator Blackburn. "In Tennessee, we know all too well that the Stars and Stripes represent more than just patriotism; the flag is an unwavering beacon of valor, vigilance, and justice. This proposed constitutional amendment will ensure that these sacred ideals are preserved."
«Read the rest of this article»
Community celebrations will be Saturday, June 19th
Clarksville, TN – City of Clarksville offices will be closed and City employees will have a paid holiday on Friday, June 18th, 2021 to observe Juneteenth as an official City holiday.
«Read the rest of this article»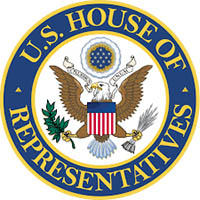 Washington, D.C. – Tuesday, June 15th, 2021, U.S. Representatives Gregory W. Meeks and Michael McCaul, Chairman and Ranking Member of the House Foreign Affairs Committee, along with Albio Sires and Mark Green, Chairman and Ranking Member of the Western Hemisphere, Civilian Security, Migration and International Economic Policy Subcommittee, led 17 of their colleagues in sending a bipartisan letter to Secretary of State Antony Blinken urging the administration to take swift action in response to the latest wave of repressive and undemocratic actions by Nicaragua's Ortega-Murillo regime.
«Read the rest of this article»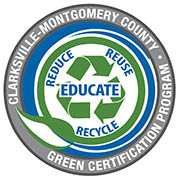 Montgomery County, TN – A green ribbon cutting was held on Friday, June 11th to welcome Little Learners University to the Green Certification Program. The ribbon-cutting was attended by Little Learners University staff, the Green Certification Program Board, Montgomery County Mayor Jim Durrett, and City of Clarksville Mayor Joe Pitts.
Little Learners University became interested in joining the Program in 2019 as a way to help educate the children they care for, and their families, about the importance of recycling and reusing.
«Read the rest of this article»
Fort Campbell, KY – Fort Campbell's Retirement Services Office will host its annual Retiree Appreciation Day on June 19th, 2021 at the Soldier Support Center at 2702 Michigan Avenue. Doors open at 8:30am with the ceremony starting at 10:00am, and services will be available 11:00am-2:00pm.
The event is an opportunity to honor those who once served the nation and who remain Soldiers for Life, said Marcus Ufeanyui, Retirement Services Officer, Fort Campbell Retirement Services Office. Fort Campbell is committed to providing retirees and their Families with beneficial information to maintain the quality of life they deserve, he said.
«Read the rest of this article»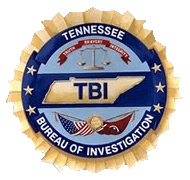 Nashville, TN – The Tennessee Bureau of Investigation (TBI) has issued an Endangered Child Alert on behalf of the Hawkins County Sheriff's Office for Summer Moon-Utah Wells.
Summer is a 5-year-old white female. Summer was last seen wearing grey pants, a pink shirt and was possibly barefoot.
If you have seen Summer or have any information regarding her whereabouts, please contact the Hawkins County Sheriff's Office at 423.272.7121.
«Read the rest of this article»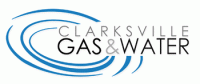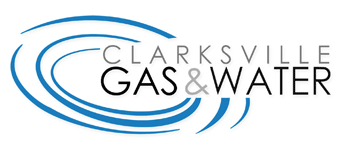 Clarksville, TN – The Clarksville Gas and Water Department (CGW) has closed a section of the southbound lane of Rollow Lane between Dunlop Lane and Verisa Drive for water service line repair.
Rollow Lane will be passable; however utility workers will alternate traffic lanes during the work.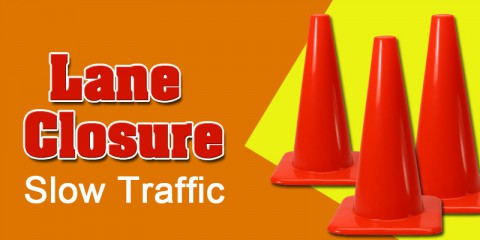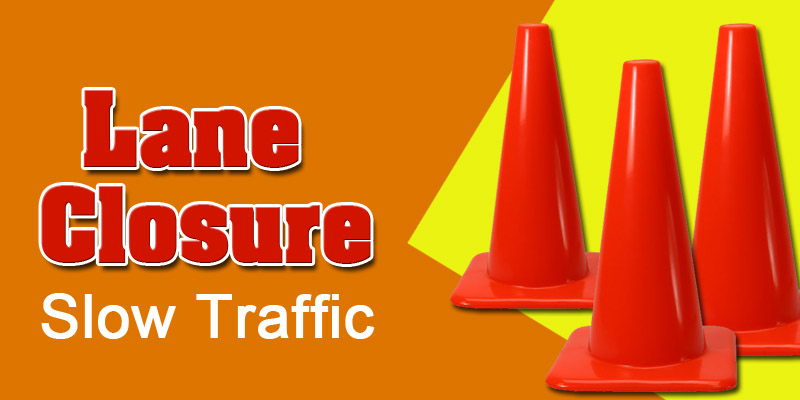 «Read the rest of this article»