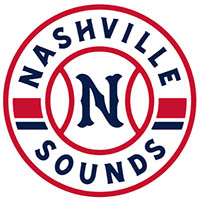 Lawrenceville, GA – The Nashville Sounds let an early lead turn into an extra-inning loss on Friday night, as a 6-0 advantage became an 8-7, 10-inning defeat against the Gwinnett Stripers at Coolray Field.
Cooper Hummel led off the game with a homer, and Zach Green belted a grand slam, but three errors and four unearned runs became the difference in the contest. It was the eighth one-run affair between the Sounds and Gwinnett this season out of 10 games.
Hummel's homer came off Jasseel De La Cruz on the eighth pitch of the game, the second leadoff homer by a Sound this season.
«Read the rest of this article»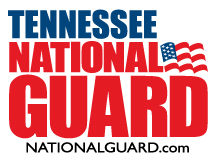 Knoxville, TN – A Tennessee Army National Guard medical flight crew responded to an emergency air evacuation mission after a camper was attacked and injured by a bear while sleeping in the Great Smoky Mountain National Park area, June 18th, 2021.
Shortly before 7:00am, the Tennessee Military Department and Tennessee Emergency Management Agency were notified of a camper in distress at a backcountry campsite 5.7 miles from the Maddron Bald Trailhead. Requiring immediate medical care, the Tennessee National Guard was alerted for a helicopter rescue.
«Read the rest of this article»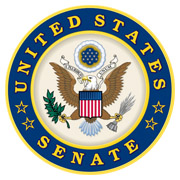 Washington, D.C. – U.S. Senator Marsha Blackburn (R-Tenn.) joined Republican Leader Mitch McConnell (R-Ky.) and Senator Roy Blunt (R-Mo.) along with 13 other Republican colleagues to oppose the Democrats' federal takeover of our election laws.
The Left is Pushing for Government-Sponsored Cheating
"[Tennesseans] want to preserve: one person, one vote and the integrity of the electoral system. S.1 and all of the different versions of S.1, in essence, are pieces of legislation that will make it literally easier to cheat. They will be useful ways to cheat in an election."
«Read the rest of this article»
Clarksville, TN – Contractors will begin Monday repaving a section of Wilma Rudolph Boulevard from the Red River Bridge to Fairview Lane, the Tennessee Department of Transportation (TDOT) announced.
«Read the rest of this article»

Nashville, TN – The Tennessee Department of Tourist Development (TDTD) and HospitalityTN are joining forces to attract workers to the state's thriving leisure and hospitality industry.
The new "Come Work, Come Play" campaign launched today and urges prospective employees to consider hospitality jobs for their flexible hours, career advancement opportunities, and strong sense of community.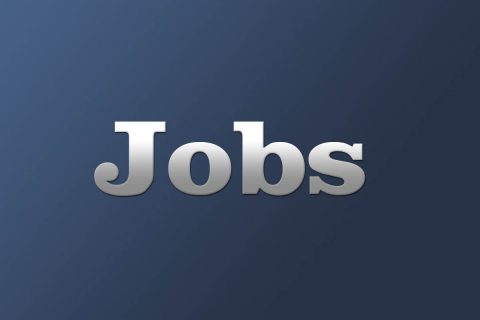 «Read the rest of this article»

Nashville, TN – The Tennessee Wildlife Resources Agency has announced the application period for the 2021 Wildlife Management Area (WMA) Big Game Quota Hunts, the regular elk, youth elk, and WMA youth is now underway through July 23rd.
Entries must be submitted before midnight CDT July 23rd. The WMA hunting instruction sheet lists locations and dates for each of the quota hunts along with drawing rules and regulations. Instruction sheets can be obtained and applications made for the hunts at any TWRA license agent,
«Read the rest of this article»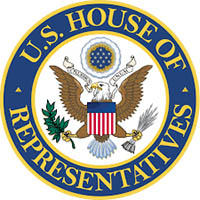 Washington, D.C. – U.S,. Representative Mark Green has introduced the Military Perimeter Transparency Act, which directs the Secretary of Defense to generate an ongoing report regarding foreign land purchases around United States military bases.
Green said, "It's critically important for the Department of Defense to identify when foreign adversaries like China or Russia acquire land near American military bases. America's adversaries, especially those with a history of cyberattacks, espionage, and disinformation warfare, should never be allowed within reach of a U.S. military installation. Doing so would be a risk to our security and a major strategic mistake."
«Read the rest of this article»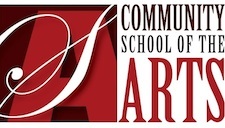 Clarksville, TN – The Austin Peay State University (APSU) Community School of the Arts will host its first-ever Rock Band Camp this summer.
One camp will be on June 28th-July 2nd, 2021, and one will be on July 19th-23rd. The camps will be from 1:00pm-4:00pm at the APSU Music and Mass Communication Building.
«Read the rest of this article»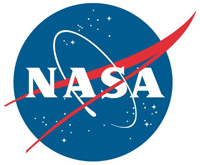 Washington, D.C. – Two teams of scientists from the Wake Forest Institute for Regenerative Medicine (WFIRM) in Winston-Salem, North Carolina, have won first and second place in NASA's Vascular Tissue Challenge. The prize competition aims to accelerate tissue engineering innovations to benefit people on Earth today and space explorers in the future.
Competing as teams Winston and WFIRM, each used a different approach to create lab-grown human liver tissues that were strong enough to survive and function in ways similar to those inside the human body.
«Read the rest of this article»