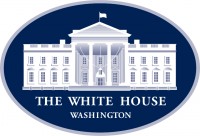 Washington, D.C. – Today, July 1st, 2021, marks an important step in moving the global economy forward to be more equitable for workers and middle-class families in the United States and around the world. I want to thank all the signatories of the Paris OECD statement — 130 countries — for coming together to endorse a global minimum tax rate of at least 15 percent.
These nations make up more than 90 percent of the world's economy, which puts us in striking distance of full global agreement to halt the race to the bottom for corporate taxes.
«Read the rest of this article»
Nashville, TN – Another comeback bid by the Nashville Sounds came up short in a 5-2 loss to the Louisville Bats on Thursday night at First Horizon Park.
Trailing 3-1 in the bottom of the eighth, pinch-hitter Jesus Lujano sparked a Sounds rally with a leadoff single to right field. After a pair of strikeouts, Lujano moved to third on Cooper Hummel's single up the middle. Zach Green just missed a three-run homer and settled for an RBI double off the wall to trim the deficit to 3-2. Louisville got out of the inning when Matt Lipka struck out.
«Read the rest of this article»
Greenwood, IN – The College Sports Information Directors of America (CoSIDA) named Austin Peay State University (APSU) outfielder TJ Foreman to its 2021 Academic All-District® Baseball Teams, Thursday.
«Read the rest of this article»
Nashville, TN – New laws will go into effect on July 1st, 2021 in Tennessee to help improve the health and welfare of Tennesseans. These laws are focused on increasing access to patient-centered care as well as providing resources to families in need.
«Read the rest of this article»
Nashville, TN – As Tennessee ushers in a new fiscal year on July 1st, 2021 several new laws protecting and benefitting Tennessee's first responders, active military service members, and veterans will take effect.
«Read the rest of this article»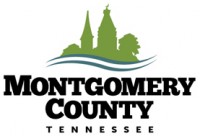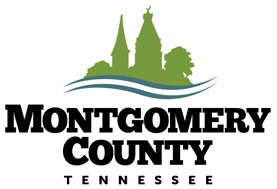 Montgomery County, TN – The Montgomery County Highway Department recently kicked off a project to inventory the condition rating of all roads maintained by the County. To accomplish this extensive task, which covers approximately 750 miles of road, the County retained the services of Roadway Asset Services, LLC (RAS) based out of Austin, TX.
The vans used by RAS are equipped with high-tech digital cameras that will collect imagery to create a digital video inventory to help guide the Montgomery County Highway Department in planning and prioritizing future maintenance and paving projects.
«Read the rest of this article»
Clarksville, TN – City of Clarksville offices will close Monday, July 5th, 2021 to observe the Independence Day holiday.
City Public Safety departments will be on duty as usual and all essential City services will continue.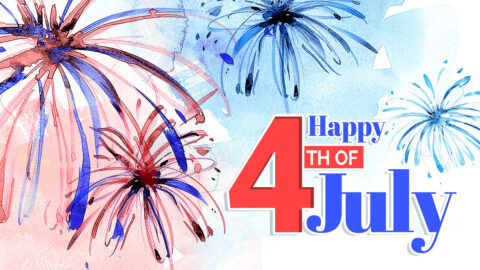 «Read the rest of this article»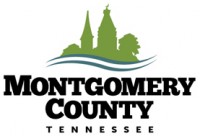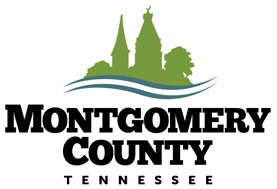 Montgomery County, TN – Montgomery County Government offices will be closed Monday, July 5th, 2021 in observance of the July 4th Independence Day Holiday. Public Safety personnel will report as scheduled.
Montgomery County offices will reopen July 6th during regularly scheduled hours.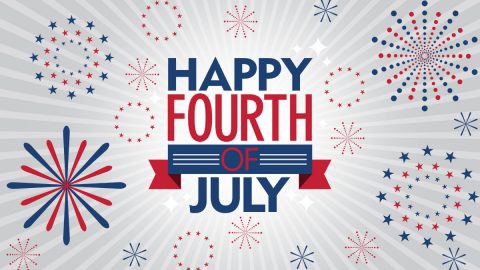 Clarksville, TN – Clarksville Fire Rescue, Clarksville Police Department, Montgomery County Sheriff's Department, Montgomery County EMS, Montgomery County EMA, and Montgomery County Volunteer Fire have come together to host a community blood drive "Remember the Badges" with the American Red Cross on July 23rd, 2021, from 9:00am to 3:00pm at the Immaculate Conception Church Family Life Center located at 740 Franklin Street.
In Honor of the 20th Anniversary of 9/11, Middle Tennessee Badges, Government Agencies, and local community sponsors are collaborating April through September 11th to collect 2,977 pints of blood, equaling the number of innocent lives lost on September 11th, 2001.
«Read the rest of this article»

Clarksville, TN – The Austin Peay State University (APSU) The New Gallery director Michael Dickins tries to spend time every summer working on the University's permanent art collection.
This summer, he's getting help from an Austin Peay State University art student, Katie Boyer, APSU's inaugural Hazel Smith Summer Research Fellow.
«Read the rest of this article»