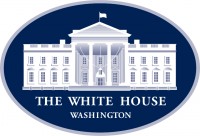 Washington, D.C. – PRESIDENT JOE BIDEN: Good morning, everyone. It is a good morning. (Laughs.) It's a good morning. As we get prepared to celebrate Independence Day, today's job news brought us something else to celebrate.
This morning we learned that, in June, our economy created 850,000 jobs. Eight hundred and fifty thousand jobs. Wages went up for American workers.
«Read the rest of this article»
Nashville, TN – With the score knotted at 3-3 in the bottom of the 10th inning, Zach Green drew a bases-loaded walk to send the Nashville Sounds to a come-from-behind, walk-off 4-3 win over the Louisville Bats in front of 9,771 fans at First Horizon Park Friday night.
Trailing 2-1 in the bottom of the eighth inning, Cooper Hummel sparked the first comeback of the night when he lined a two-out, run-scoring double down the right field line scoring Matt Lipka to even the game at 2-2.
Reliever Luke Barker put up a zero in the top of the ninth, but Louisville scored a run in the top of the 10th to take a 3-2 lead. TJ Friedl's RBI single to right field scored Jonathan Willems with the go-ahead run.
«Read the rest of this article»
New Maintenance Garage ready to Service Fire Trucks
Clarksville, TN – Clarksville Fire Rescue (CFR) invites citizens to a ribbon-cutting ceremony at 8:00am July 7th, 2021 for the new Fire Maintenance garage at 802 Main Street.
"I am happy to announce that CFR will host a grand opening for the long-overdue Fire Maintenance facility," Clarksville Fire Chief Freddie Montgomery Jr. said.
"The CFR Maintenance Division has endured challenging facilities for many years and remained committed to keeping our fleet and equipment on the road. They will be moving from a one-bay Quonset hut to a multibay facility that will enhance the division's capabilities."
«Read the rest of this article»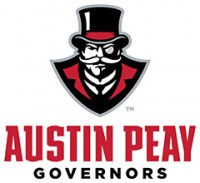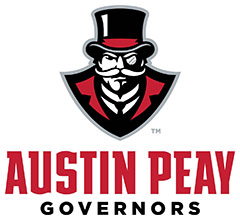 Clarksville, TN – Austin Peay State University (APSU) athletics department announced alumnus Casey Crigger joins its staff as assistant director of athletics communications, effective July 1st, 2021.
Crigger, a Johnson City native, has been a member of the athletics communications staff as a student and graduate student for the past four years. He will remain the department's primary athletics communications contact for women's soccer and women's basketball and will move into a secondary role for the Austin Peay State University football program.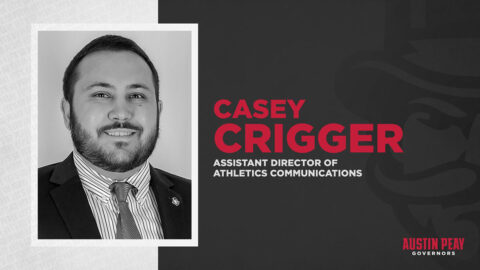 «Read the rest of this article»
Low water pressure possible for the Vicinity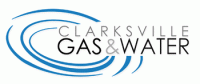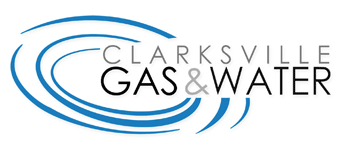 Clarksville, TN – The Clarksville Gas and Water Department (CGW) has planned water valve replacement work on Wednesday, July 7th, 2021 at 10:00pm, weather permitting, at the intersection of Dunbar Cave Road and Basham Lane.
The work will require water service to be turned off at 10:00pm and will affect the following streets. Low water pressure may also be possible for the vicinity.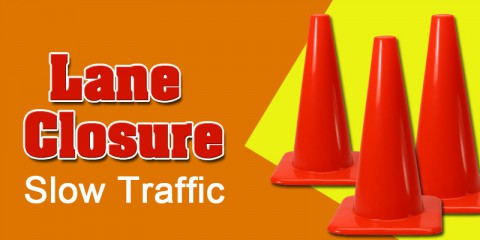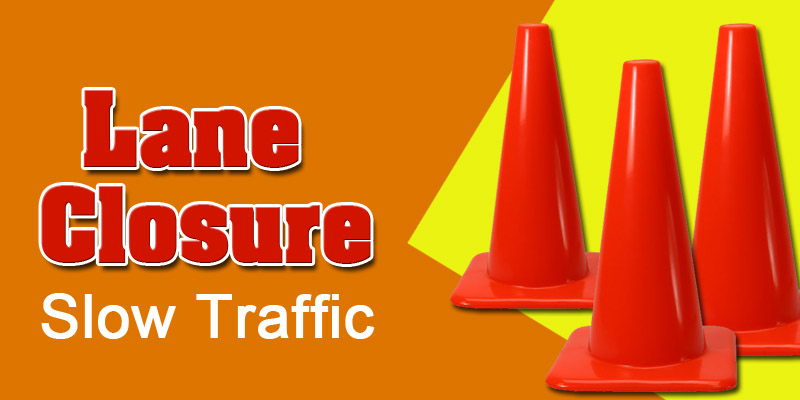 «Read the rest of this article»
Clarksville-Montgomery County has the Third Cheapest Gas Prices in Tennessee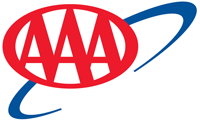 Nashville, TN – The Tennessee gas price average fell a penny over last week as over 939,000 Tennesseans prepare to take a road trip for the upcoming Independence Day holiday weekend. The Tennessee Gas Price average is now $2.84 which is three cents less than one month ago and 89 cents more than one year ago.
"Even though gas prices have been trending less expensive over the last two weeks, Tennesseans are expected to see the most expensive Independence Day gas prices since 2014," said Megan Cooper, spokesperson, AAA – The Auto Club Group.
«Read the rest of this article»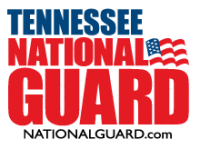 Nashville, TN – Nearly 3,000 Soldiers from the Tennessee Army National Guard are headed to Fort Hood, Texas, this summer for a training exercise as part of their Annual Training.
Soldiers from the 278th Armored Cavalry Regiment, 230th Sustainment Brigade, and 30th Troop Command will spend roughly three weeks in July enhancing their war-fighter skills while being evaluated on their performance during high-stress conditions.
«Read the rest of this article»

Clarksville, TN – This fall, Dr. Catherine Haase, Austin Peay State University (APSU) assistant professor of biology, will teach a class that explores the science portrayed in blockbuster Hollywood movies, specifically putting critical thought to how the science in the movies stacks up to real science.
«Read the rest of this article»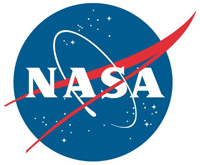 Pasadena, CA – NASA's newest six-wheeled robot on Mars, the Perseverance rover, is beginning an epic journey across a crater floor seeking signs of ancient life. That means the rover team is deeply engaged with planning navigation routes, drafting instructions to be beamed up, even donning special 3D glasses to help map their course.
But increasingly, the rover will take charge of the drive by itself, using a powerful auto-navigation system. Called AutoNav, this enhanced system makes 3D maps of the terrain ahead, identifies hazards, and plans a route around any obstacles without additional direction from controllers back on Earth.
«Read the rest of this article»