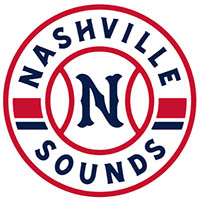 Nashville, TN – Nashville Sounds right-hander Bowden Francis did a little bit of everything to help the club to a 9-3 win over the Louisville Bats in front of a sellout crowd of 11,686 at First Horizon Park on Sunday night. It was the sixth-largest crowd in First Horizon Park history.
Francis limited the Bats to one run on three hits over six innings. He walked a pair of batters and struck out four in his fourth win in a Sounds uniform. For good measure, Francis collected a pair of infield singles at the plate.
The only run Francis allowed was a lead-off home run to Louisville second baseman Max Schrock. Only one Louisville batter made it to second base against Francis the rest of the way.
«Read the rest of this article»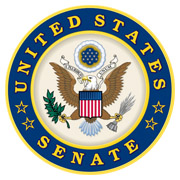 Washington, D.C. – This weekend, the greatest nation in the world marks its 245th birthday! I hope you're able to celebrate the land of the free by spending time with family and honoring the brave men and women who have sacrificed so much for our country.
Preserving The Sanctity Of Life: For too long, the abortion industry has profited at the expense of the American taxpayer–despite 60% of Americans opposing the use of their hard-earned money to fund abortions.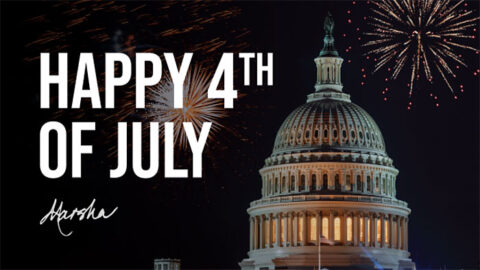 «Read the rest of this article»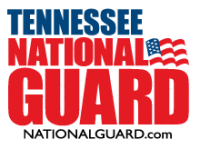 Nashville, TN – As of July 1st, 2021, the Tennessee National Guard has helped administer over 1 million COVID-19 Coronavirus vaccinations throughout Tennessee since Operation Warp Speed began.
Tennessee's Soldiers and Airmen have been working alongside the Tennessee Department of Health, Tennessee Emergency Management Agency, and various other agencies playing a vital role in planning and immunizing the citizens of Tennessee when the vaccine became available last November.
«Read the rest of this article»

Nashville, TN – The Tennessee Wildlife Resources Agency (TWRA) has announced the promotion of Chris Richardson into the role of Deputy Director overseeing all business operations. He moves into his new role after serving as TWRA's assistant director and legislative liaison.
As deputy director, Richardson will manage all business operations divisions within TWRA, providing leadership and guidance through the coordination of administrative support functions. He will also continue to represent the TWRA before the Tennessee Legislature and work with other governmental agencies at the state and local levels and with community outreach.
«Read the rest of this article»
Blanchfield Army Community Hospital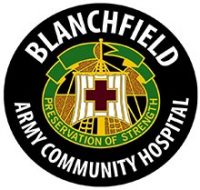 Fort Campbell, KY – The director of the Defense Health Agency provided a snapshot of COVID-19 Coronavirus vaccination rates across the services and recognized Soldiers on Fort Campbell for its high vaccination rate, during his recent visit here.
"Across the Department of Defense about 68 percent have gotten at least one vaccination across the active-duty Force, and we're at about 56 percent who are fully vaccinated. On this installation, and specifically this [101st Airborne] Division is much higher than that," said U.S. Army Lt. Gen. Ronald J. Place, Defense Health Agency, director from the agency responsible to ensure the nation's 1.7 million active duty and Reserve service members are healthy so they can complete their national security missions.
«Read the rest of this article»

Greenwood, IN – For the first time in program history, Austin Peay State University's softball program has had two of its student-athletes named to the CoSIDA Academic All-District® Team for softball. Graduate outfielder Emily Moore and junior infielder Lexi Osowski were two of 13 student-athletes recognized in District 3, which includes all Division I programs in the states of North Carolina, Tennessee, and Virginia.
«Read the rest of this article»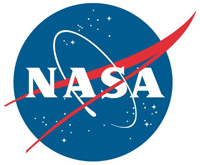 Pasadena, CA – Spacecraft that venture beyond our Moon rely on communication with ground stations on Earth to figure out where they are and where they're going. NASA's Deep Space Atomic Clock is working toward giving those far-flung explorers more autonomy when navigating. In a new paper published today in the journal Nature, the mission reports progress in their work to improve the ability of space-based atomic clocks to measure time consistently over long periods.
Known as stability, this feature also impacts the operation of GPS satellites that help people navigate on Earth, so this work also has the potential to increase the autonomy of next-generation GPS spacecraft.
«Read the rest of this article»