Written by Marsha Blackburn
U.S. Senator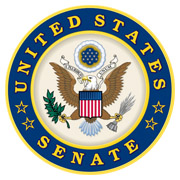 Washington, D.C. – For months, parents have raised the alarm about the left's effort to brainwash our children by injecting Critical Race Theory (CRT) into public school curriculum.
One Tennessee mom recently warned Williamson County parents that her seven-year-old daughter came home from school saying, "I'm ashamed that I'm White." Her daughter asked, "Is there something wrong with me? Why am I hated so much?"
This reaction is reason enough to start asking questions, but those who have yet to investigate the tenets of CRT will be shocked to know that this child's distress was the desired result of her lessons.
«Read the rest of this article»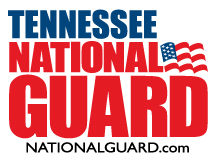 Nashville, TN – After more than 36 years of military service, State Command Sgt. Maj. Michael Gentry retired at Smyrna's Event Center, July 8th, 2021.
Gentry, a Rockvale native who was the senior enlisted leader responsible for nearly 10,000 Soldiers throughout Tennessee, began his career in 1980 by enlisting in the Marine Corps. He then served with the Army Reserve and a Tennessee Air National Guard security police squadron before joining the Tennessee Army National Guard.
«Read the rest of this article»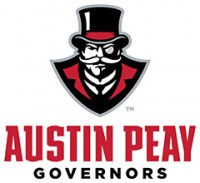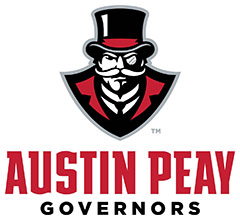 Clarksville, TN – This Wednesday, July 14th, 2021, the Austin Peay State University (APSU) Athletics Department will visit the Memphis area and Governors fans are invited to join us for a meet-and-greet!
APSU Director of Athletics Gerald Harrison, Head Football Coach Scotty Walden, Head Men's Basketball Coach Nate James, and Head Women's Basketball Coach Brittany Young will be at Babalu in East Memphis, Wednesday, from 4:00pm-7:00pm.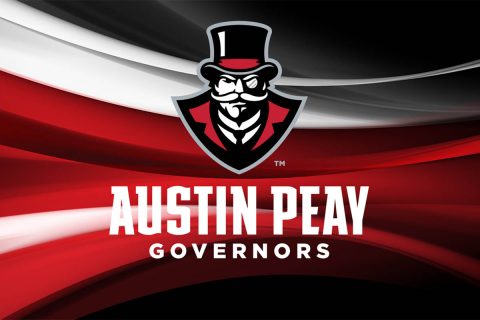 «Read the rest of this article»
Clarksville, TN – Richard V. Stevens, communications director for the City of Clarksville for the past five years, will retire from the position in August, concluding a 40-year career as a journalist, media executive, and communications professional.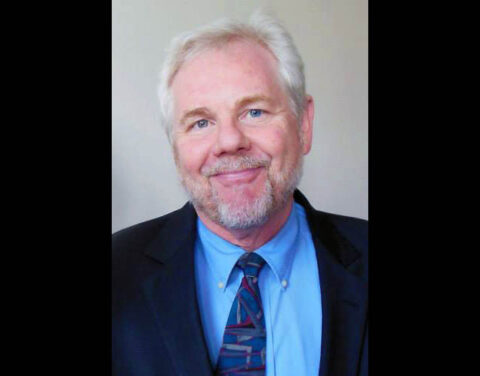 «Read the rest of this article»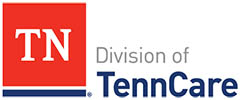 Nashville, TN – A Kentucky man is charged with TennCare fraud for allegedly reporting false information to appear eligible for the state's health insurance program.
The Office of Inspector General (OIG) , in a joint effort with officers from the Russellville, KY Police Department and the Montgomery County, TN Sheriff's Office, today announced the arrest of 44-year old Jackie S. Holder.
«Read the rest of this article»

Clarksville, TN – Harrison Ford is the President of the United States in the next installment of our film series, one of the most popular action thrillers of the 1990s. Get Back to the Movies at the Roxy Regional Theatre with "Air Force One" this Friday, July 16th at 7:00pm.
After making a speech in Moscow vowing to never negotiate with terrorists, President James Marshall (Harrison Ford) boards Air Force One with his family and advisers. When a group of Russian neo-nationalist terrorists led by Ivan Korshunov (Gary Oldman) hijacks the flight, the President's principles are put to the test.
«Read the rest of this article»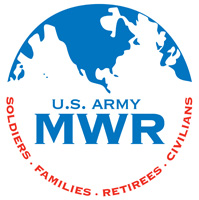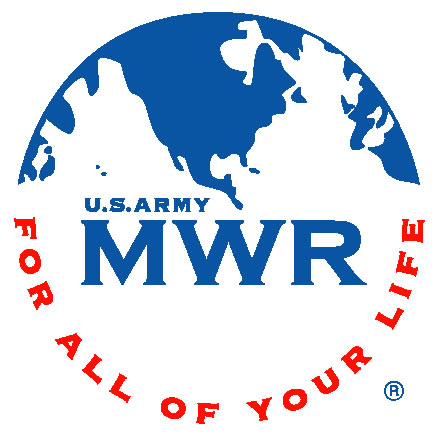 Fort Campbell, KY – On July 17th, 2021, join Morale Welfare and Recreation at the Division Parade Field for "The Greatest Showman". The show begins at 9:00pm CT.
Attendees are welcome to bring non-alcoholic beverages, food, blankets, chairs, and additional safe items to enhance the event for you and your family.
"Seating" for "The Greatest Showman" begins up to 1 hour before the movie starts.Start time will vary some based on when it gets completely dark.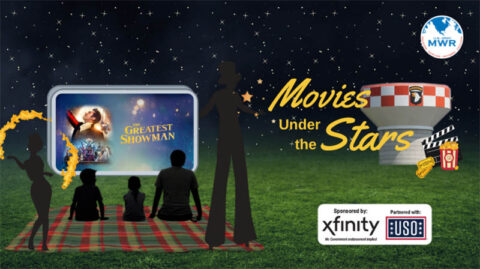 «Read the rest of this article»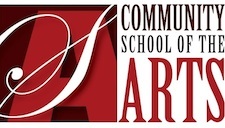 Clarksville, TN – The Austin Peay State University (APSU) Community School of the Arts' (CSA) first-ever rock band camp in late June helped to bring together Clarksville's newest band, RACA.
The band's name, RACA, is an acronym that its members coined on the last day of the weeklong camp. The letters represent each band member's first name.
«Read the rest of this article»