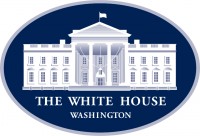 Washington, D.C. – United States President Biden and German Chancellor Merkel today at the White House launched the U.S.-Germany Climate and Energy Partnership.
As part of our ongoing work together on addressing the threat of climate change, this Partnership will strengthen climate ambition and deepen our collaboration on the policies and sustainable technologies needed to accelerate the global net-zero future.
«Read the rest of this article»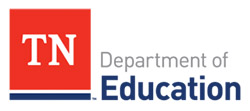 Nashville, TN – Today, the Tennessee Department of Education announced the approval of 29 new virtual schools for the 2021-22 school year, bringing the total number of virtual schools operating across the state to fifty-seven.
"As we head into the new school year, educators and school and district leaders throughout the state are focused on ensuring student achievement and serving the needs of all students in their communities," said Commissioner Penny Schwinn.
«Read the rest of this article»
Marietta, GA – The Southern Region Volleyball Association (SRVA) named Austin Peay State University (APSU) head volleyball coach Taylor Mott the head coach for its Girls National Select Team as part of the Southern Region High Performance Program.
«Read the rest of this article»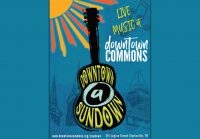 Montgomery County, TN – Tonight's Downtown @ Sundown concert featuring Hot Lanta, a local Allman Brothers tribute band, is canceled this evening due to the significant possibility of thunderstorms.
"We are canceling tonight's concert for the safety of our patrons, performers, and vendors due to the potential risk of thunderstorms heading our way," said Elizabeth Quinton, Downtown Commons Event Manager.
«Read the rest of this article»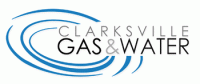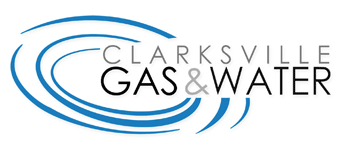 Clarksville, TN – The Clarksville Gas and Water Department (CGW) has planned a water outage on Monday, July 19th, 2021 at 8:00am, weather permitting, on a section of Lafayette Road between Sycamore Hill Drive and Walnut Grove Road for fire hydrant installation.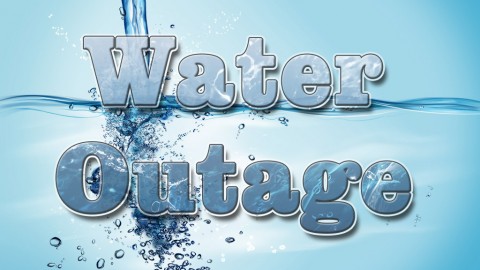 «Read the rest of this article»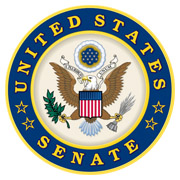 Washington, D.C. – U.S. Senator Marsha Blackburn (R-Tenn.) along with Senators Ron Johnson (R-Wis.), Rick Scott (R-Fla.), Mike Lee (R-Utah), Ted Cruz (R-Texas), Rand Paul (R-Ky.), Mike Braun (R-Ind.), Cynthia Lummis (R-Wyo.), and Bill Hagerty (R-Tenn.) released a joint statement on Thursday in response to Democrats' partisan spending package.
"Our nation is nearing $30 trillion in debt. There is a day of reckoning if we don't get our fiscal house in order. We appreciate our colleagues' efforts to get a bipartisan deal done. But supporting this infrastructure deal enables the Democrats to pass their $3.5 trillion spending package. Joe Biden said it himself: These two issues are welded together.
«Read the rest of this article»

Clarksville, TN – Austin Peay State University (APSU) softball alumnae Morgan Rackel will represent her home country of Canada, July 22nd-27th, at the 2021 Tokyo Summer Olympics as an alternate on the Canadian National Team.
«Read the rest of this article»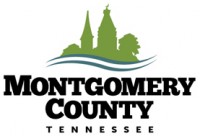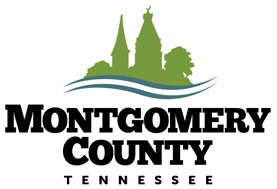 Montgomery County, TN – The Montgomery County Legislative Liaison Committee is seeking additional community input to develop the 2022 Legislative Agenda for lawmakers in Nashville. The agenda will include items specific to addressing issues in Montgomery County and the State of Tennessee.
Montgomery County Government requests that employees, community organizations, and county residents submit legislative items for consideration.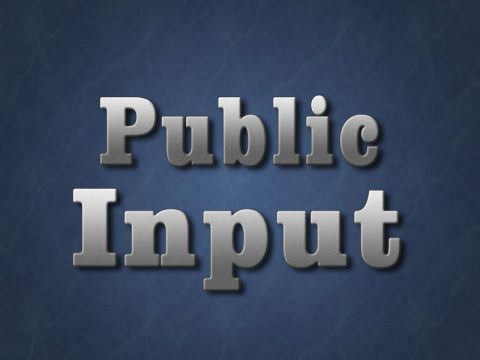 «Read the rest of this article»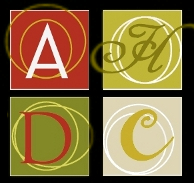 Clarksville, TN – The Clarksville Arts and Heritage Development Council (AHDC) is seeking artists interested in having their work featured in the 14th annual Cultural Calendar. Each month will feature an artist's work and highlight upcoming arts and heritage events.

Submitted work will be juried to determine which piece is featured each month, as well as which artwork appears on the cover. As in years past, calendars will be available through AHDC's website, as well as in the Customs House Museum's "Seasons" gift shop and other locations around town.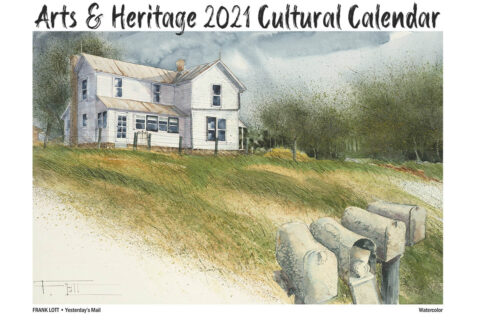 «Read the rest of this article»