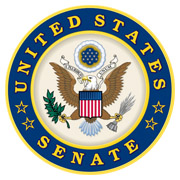 Washington, D.C. – U.S. Senator Marsha Blackburn (R-Tenn.) called on President Joe Biden to release information on the extent of his administration's work with big tech companies to censor Americans' free speech related to COVID-19 Coronavirus.
"What the Biden White House is doing—namely, ordering big tech companies to ban Americans that do not regurgitate government-approved messaging—is what authoritarian regimes do," said Senator Blackburn. "The American people deserve to know the extent of the White House's coordination with big tech. President Biden should waive executive privilege and release the emails."
«Read the rest of this article»

Nashville, TN – The Tennessee Wildlife Resources Agency is offering the reminder that the application period for the 2021-22 season-long (Tier 1) duck blinds will close July 21st at 11:59pm CDT with results announced in early August.
All applications must be submitted through www.GoOutdoorsTennessee.com. Significant changes have been made to public land duck hunting this year to increase opportunities for all duck hunters.
«Read the rest of this article»
Dunbar Cave Road to be restricted to one lane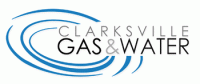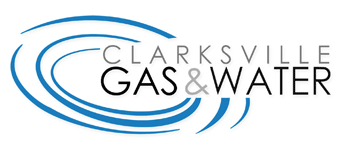 Clarksville, TN – The Clarksville Gas and Water Department (CGW) has planned an expansive water outage that will take place overnight on Wednesday, July 21st, 2021 beginning at 10:00pm, and will affect Rossview Road and Dunbar Cave Road vicinities including Rossview Elementary, Middle and High Schools.
The work is planned for water main line improvement and valve installation work related to the Rossview Road widening project.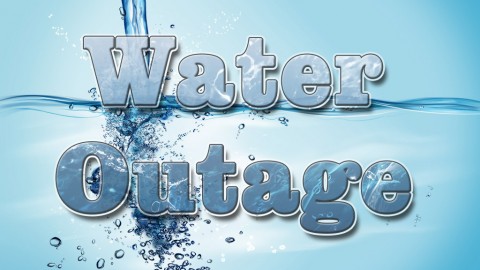 «Read the rest of this article»

Tempe, AZ – Eleven Austin Peay State University (APSU) tennis student-athletes were named Scholar-Athletes by the Intercollegiate Tennis Association (ITA), with both the Govs men's and women's tennis program's earning ITA All-Academic Team honors as well.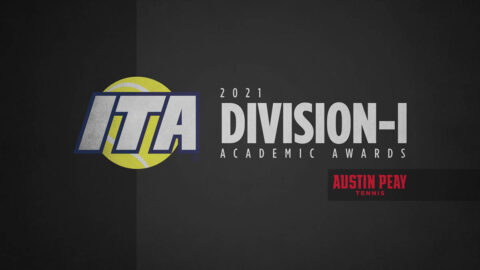 «Read the rest of this article»
Clarksville veterans volunteered to build ramps for two new Habitat for Humanity homeowners.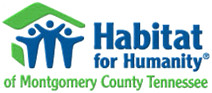 Clarksville, TN – A dozen Clarksville veterans and active-duty soldiers recently stepped up to help build ramps for two new Habitat for Humanity homeowners.
This was the first Habitat for Humanity of Montgomery County project under a new initiative called Veterans Build, which seeks to engage service members and veterans in projects to increase affordable housing opportunities in the Clarksville area.
«Read the rest of this article»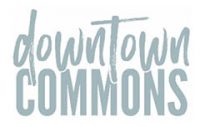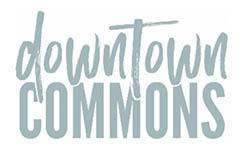 Clarksville, TN – The Complete History of America (Abridged) reviews over five hundred years of history, highlighting pivotal points in American history in a breathlessly, fast-paced sequence of silly vaudeville sketches, word-association games, and parodies of movie and television genres.
The play is free and open to the public. Chairs and blankets are welcome; however, pets, coolers, smoking/vaping or outside alcohol will not be allowed on site.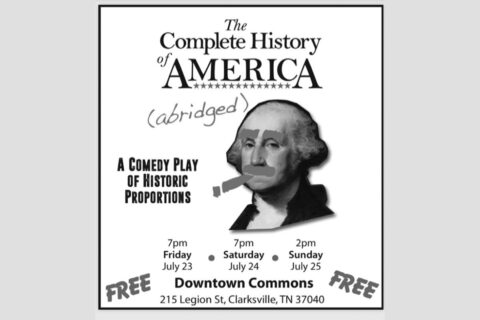 «Read the rest of this article»

Clarksville, TN – Line up a babysitter this weekend and join us on an outrageously hilarious road trip as we get Back to the Movies at the Roxy Regional Theatre with National Lampoon's "Vacation" this Friday, July 23rd, 2021 at 7:00pm.
The all-American Griswold family just wants to go on an all-American vacation. Everything is planned, packed … and about to go hilariously wrong as a simple trip quickly becomes a madcap cross-country odyssey.
«Read the rest of this article»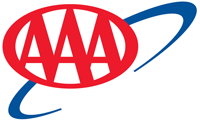 Washington, D.C. – The COVID-19 Coronavirus pandemic and associated restrictions in the spring of 2020, such as stay-at-home orders, led to a drastic drop in U.S. road travel and a sharp increase in the number of people who chose to stay home all day.
While the dramatic change in traffic patterns was widely noted last year, new research from the AAA Foundation for Traffic Safety's New American Driving Survey (2020) provides compelling month-by-month data that examines the types of trips and the characteristics of the people who altered their driving habits.
«Read the rest of this article»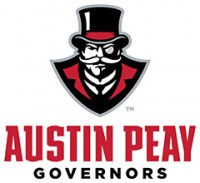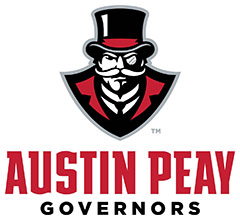 Indianapolis, IN – For the second time in department history, the Austin Peay State University (APSU) athletics department is the recipient of an NCAA Accelerating Academic Success Program initiative grant.
APSU Athletics received a single-year grant totaling $100,000 from the NCAA and was one of only 13 Division I institutions to receive a grant for the 2021-22 academic year. The athletics department will use the grant to fund tuition and fees for student-athletes participating in summer school programming.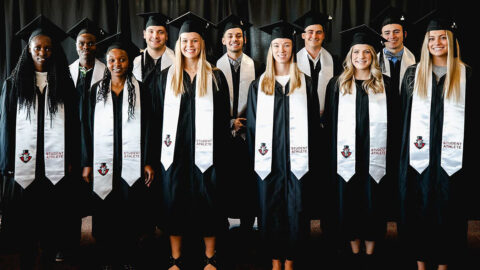 «Read the rest of this article»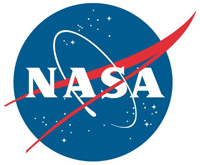 Pasadena, CA – NASA's Near-Earth Asteroid Scout (NEA) is tucked away safely inside the agency's powerful Space Launch System (SLS) rocket at NASA's Kennedy Space Center in Florida. The solar sailing CubeSat is one of several secondary payloads hitching a ride on Artemis I, the first integrated flight of the agency's SLS and the Orion spacecraft.
NEA Scout, a small spacecraft roughly the size of a large shoebox, has been packaged into a dispenser and attached to the adapter ring that connects the SLS rocket and Orion spacecraft.
«Read the rest of this article»