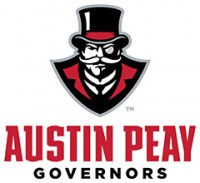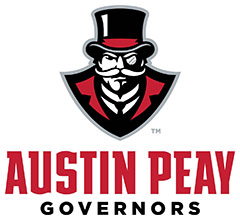 Clarksville, TN – Austin Peay State University (APSU) has concluded its investigation into allegations of hazing and underage drinking within the cheerleading program.
The individuals involved will be disciplined according to the appropriate university and athletics department policies.
Maurice Grant will no longer serve as spirit coordinator.
The APSU athletics department will reinstate the cheerleading program after hiring a new spirit coordinator.
Following relevant federal guidelines, the university and athletics department are unable to comment further on any disciplinary measures taken.