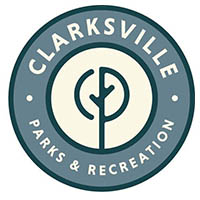 Clarksville, TN – The Clarksville Parks and Recreation Department will host open interviews for summer positions at two separate times and locations.
On Saturday, March 18th, 2023, from 9:00am – 12:00pm at Kleeman Recreation Center located at 166 Cunningham Lane.
On Tuesday, March 21st, 2023, from 2:00pm – 6:00pm at Burt-Cobb Recreation Center located at 1011 Franklin Street.
Candidates, ages 16 and up, are invited to apply for positions with our Summer Youth Program, Golf Courses, and Athletics Division.
Candidates should come prepared to learn about job opportunities, sit for a brief interview and conduct pre-employment screenings on the spot.
They should bring the following:
Government-Issued Identification Card

Social Security Card

If under 18, they should bring a parent or affidavit signed by the parent for drug screening. These are available in advance by contacting our office at parksrec@cityofclarksville.com

Direct Deposit Authorization Form or Blank Voided Check
"A summer job at Clarksville Parks and Rec is a great way to have fun all summer, make a positive impact in the community, all while earning extra money," said Jennifer Letourneau, Director of the Clarksville Parks and Recreation Department. "We are always looking for future recreational professionals and a summer job at Parks and Rec is a gateway into a worthwhile career."
For more information, visit ClarksvilleParksRec.com, email parksrec@cityofclarksville.com, or call 931.645.7476.
About the Clarksville Parks and Recreation Department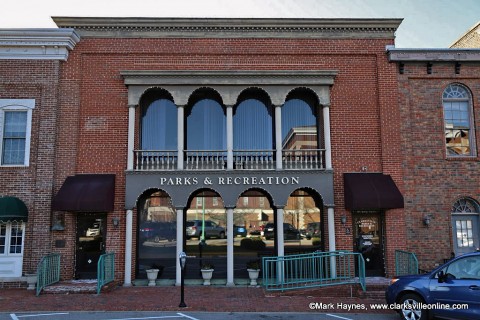 Clarksville Parks and Recreation Department provides a variety of indoor/outdoor programs, facilities, nature activities and entertainment events for people living in Clarksville, Montgomery County and Fort Campbell. These free or reasonably priced, year-round experiences help residents enhance their health, wellness, and social engagement — resulting in a stronger, better community.
The Clarksville Parks and Recreation Department offers a wide variety of recreational facilities and activities for all ages, maintains more than 700 acres of parks and facilities, provides 22 park facilities that offer a variety of amenities, including playgrounds, picnic areas, walking trails and pavilions or picnic shelters and maintains three community centers with year-round programming for youth, adults and seniors, as well as four public swimming pools
The Clarksville Parks and Recreation Department is located at 102 Public Square, Clarksville.
To learn more call 931.645.7476.