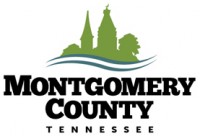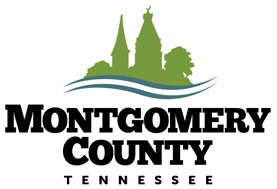 Montgomery County, TN – Montgomery County Government offices are closed Monday, May 29th, 2023 in observance of Memorial Day. All County offices will reopen Tuesday, May 30th.
The Montgomery County Veterans Services Organization (MCVSO) will host their annual Memorial Day Ceremony at Civic Hall on May 29th at 10:00am in William O. Beach Civic Hall at Veterans Plaza.
The ceremony is open to the public.