Clarksville, TN – On Sunday, August 18th, 2019, Clarksville Police report that there were nine vandalisms that occurred between late evening to the early morning hours of the 19th.
They were in close proximity to each other and with a similar method for causing the damage-rocks or concrete. A couple of the victims said they heard the vandalism taking place and the sound of a vehicle accelerating with a loud muffler. There was surveillance footage from a residence which may have caught the suspect vehicle in the area.
«Read the rest of this article»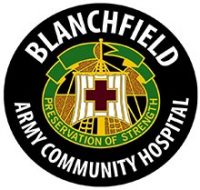 Fort Campbell, KY – Things were looking a little different on Blanchfield Army Community Hospital's Labor and Delivery and Mother Baby Unit recently. Nurse educators transformed a training classroom into a barnyard scene during their annual nursing skills fair.
"Our theme is called 'Cultivating Your Skills' and we're growing our knowledge between the two units," said nursing skills fair coordinator, Capt. Jessica Little, BACH's Mother Baby Unit clinical nurse officer in charge. "It's really our nursing skills that we're looking at and being able to take care of our patients, and readiness as far as those medical skills go."
«Read the rest of this article»
Clarksville, TN – The Clarksville Finance and Revenue Department has earned the highest possible recognition for excellence in preparing the City of Clarksville's annual financial report.
The Certificate of Achievement for Excellence in Financial Reporting was awarded August 9th to the City of Clarksville by the Government Finance Officers Association of the United States and Canada.
«Read the rest of this article»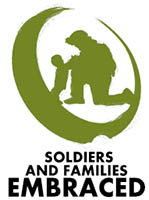 Clarksville, TN – On Friday, August 16th, 2019, McReynolds-Nave & Larson Funeral Home donated $10,000 to Soldiers and Families Embraced (SAFE).
Funeral home partner Tom Creech made the presentation at the SAFE office. "On behalf of Ed Larson and myself we want to present this check to the SAFE organization here in Montgomery County for the good work that you do in support of the community," said Creech.
"This gift will help our team provide up to 150 counseling sessions," said SAFE Executive Director Christina Watson.
«Read the rest of this article»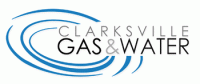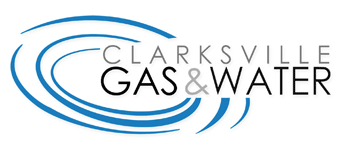 Clarksville, TN – On Wednesday, August 21st, 2019, the Clarksville Gas and Water Department has planned a widespread water outage at 10:00pm on a section of Ashland City Road from Avondale Drive to South Riverside Drive and on South Riverside Drive and North Riverside Drive to College Street for 24 inch water main line and water valve maintenance work.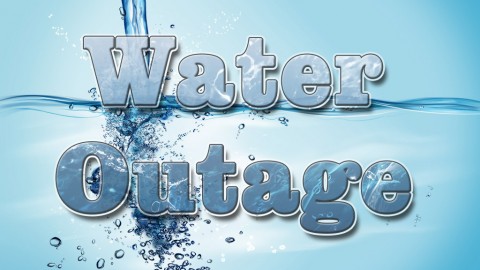 «Read the rest of this article»

Clarksville, TN – On Sunday, August 18th, Clarksville Police say a woman was asleep in the passenger seat of a vehicle, parked in a slot at a Dover Road gas station around 6:30am while the male driver went inside of the store.
She was awakened by the sound of someone rummaging through the trunk of the car, at which time, she screamed alerting the driver inside of the store. The driver came out and saw a man, with a backpack, had stolen a tool kit from his trunk and was fleeing on a bicycle.
«Read the rest of this article»

Clarksville, TN – The Clarksville Police Department's Special Operations Unit conducts ongoing operations targeting those who provide or solicit sexual services in exchange for money using an internet website.
An ad is posted online and the individuals who answer or place the ad negotiating various prices for the services and agree to meet an undercover officer at a designated location. Prostitution is often linked to other crimes such as robbery, assault, drugs, and human trafficking.
«Read the rest of this article»

Clarksville, TN – According to Clarksville Police, on Friday, August 16th, 2019 around 2:00pm, officers were dispatched to a call about a possible road rage situation involving a motorcycle and a pickup truck and they appeared to be chasing each other.
The vehicles were also observed running a red light. Officer Weissing spotted the vehicles and attempted to pull them over.
«Read the rest of this article»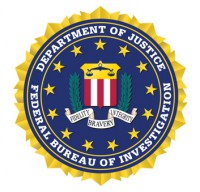 Memphis, TN – The Federal Bureau of Investigation (FBI) Memphis Field Office has relaunched a public awareness campaign to educate the public about the consequences of making school threats and remind community members hoax threats are not a joke.
Federal, state, and local law enforcement agencies follow up on every tip we receive from the public and analyze and investigate all threats to determine their credibility. Making false threats drains law enforcement resources and cost taxpayers a lot of money.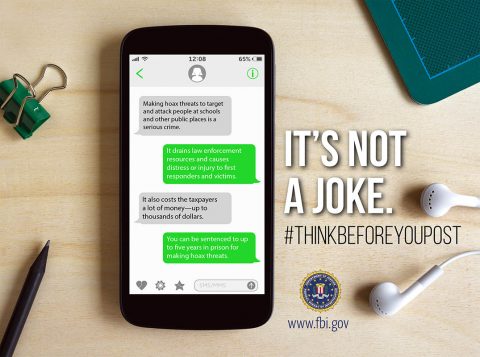 «Read the rest of this article»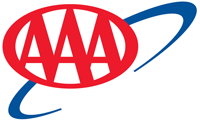 Tampa, FL – AAA says the national gas price average, $2.64, represents a seven-cent drop on the week as domestic gasoline stocks built by a surprising 4.4 million bbl, according to the Energy Information Administration's (EIA) latest data.
Contributing to the build was at least 1.2 million b/d of imports at U.S. ports. With the large bump, stocks now sit 235 million bbl – a U.S. stock level not seen in nearly five months (end of March).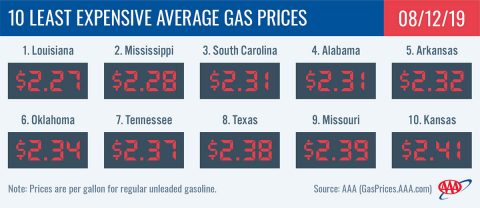 «Read the rest of this article»