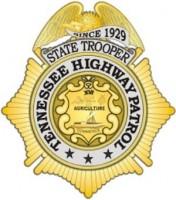 Nashville, TN – Seven people were killed in traffic crashes in Tennessee during last year's Halloween period between Tuesday, October 30th through Thursday, November 1st. That's why the Tennessee Highway Patrol is urging all motorists to drive cautiously, buckle up, never drive distracted and don't drink and drive this Halloween.
One of the seven vehicular fatalities during last year's Halloween period involved an unrestrained vehicle occupant. Two motorcyclists were killed. There were zero alcohol-related traffic deaths. Last year, state troopers issued 398 speeding and 83 distracted driving citations and arrested nine individuals on suspicion of drunk driving in Tennessee on October 31st.
«Read the rest of this article»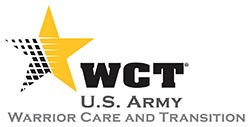 Fort Campbell, KY – The state of Kentucky is known for its rolling hills, streams, springs and diverse landscapes, and now the site of the 2019 Where Heroes Rendezvous 101 mile bike ride that goes around Fort Campbell, Kentucky and its surrounding communities.
The event, formally known as the Bluegrass Rendezvous, featured 70 wounded, ill and injured Soldiers from Fort Campbell and Fort Stewart, Georgia including leaders from the Fort Campbell Warrior Transition Battalion. The ride is one of many adaptive outreach programs available for Soldiers.
«Read the rest of this article»
Dallas, TX – According to new research from the Tobacco Center for Regulatory Science of the American Heart Association flavors motivate individuals to start using electronic cigarettes (e-cigarettes) and are also associated with a stronger perception of being addicted to e-cigarettes, the leading voluntary health organization devoted to a world of longer, healthier lives.
Researchers surveyed about 1,500 U.S. e-cigarette users, aged 18 and older, to determine whether different types of flavors played a role in getting them to start and to continue vaping.
«Read the rest of this article»

Clarksville, TN – Clarksville Police are trying to locate Shomari Moody, age 18, Black/Male who has a Theft of Property Warrant with a $200,000 Bond on file.
Shomari Moody has been involved in several vehicle burglaries and stolen vehicles over the past four months.
If anyone sees Shomari Moody, immediately call 911. Anyone with information can call Detective Carlton, 931.648.0656, ext 5172, TIPSLINE, 931.645.8477, or go online and submit a tip anonymously at P3tips.com/591
Clarksville, TN – The Clarksville Street Department announced today that portions of U.S. Highway 41A, north of the Red River Bridge, are under construction in preparation for paving later this month.
Citizens are urged to use caution when traveling from the Red River Bridge to Hermitage Drive along New Providence Boulevard for the next several weeks.
«Read the rest of this article»

Clarksville, TN – Every year, around 40,000 people leave places like Chicago, Atlanta and Miami for a new life in Nashville, but after they reach Tennessee's state capitol, they often head another 40 miles north.
«Read the rest of this article»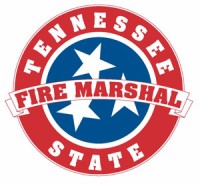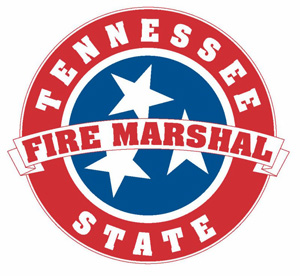 Nashville, TN – As national news outlets report another young person being severely injured while taking a so-called "fire challenge", the Tennessee State Fire Marshal's Office (SFMO) is reminding Tennessee parents, children, and educators that dousing yourself (or others) in a flammable liquid and then setting that liquid on fire carries potentially tragic and possible criminal consequences for all involved.
Since 2012, there have been several incidents of children sustaining severe burns after participating in so-called "fire challenges." (The SFMO does not have any information about similar incidents occurring in Tennessee.)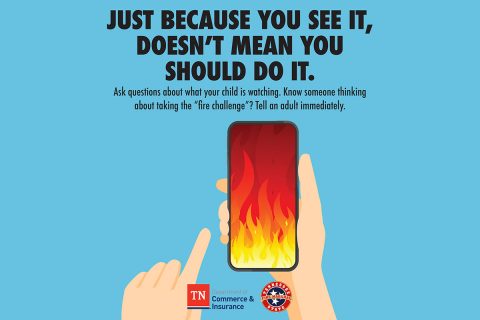 «Read the rest of this article»
Tennessee Department of Transportation (TDOT)

Nashville, TN – The Tennessee Department of Transportation (TDOT) reports that in Montgomery County there will be resurfacing and curb ramp installation on SR 12 nightly from 7:00pm until 5:00am.
There will be lane closures on SR 12 (Fort Campbell Boulevard) between Red River Bridge and the SR 374 junction.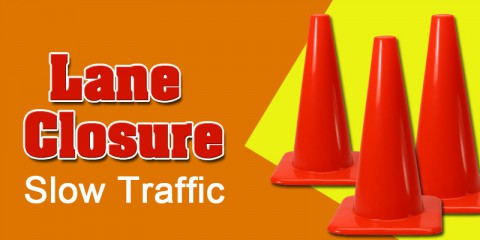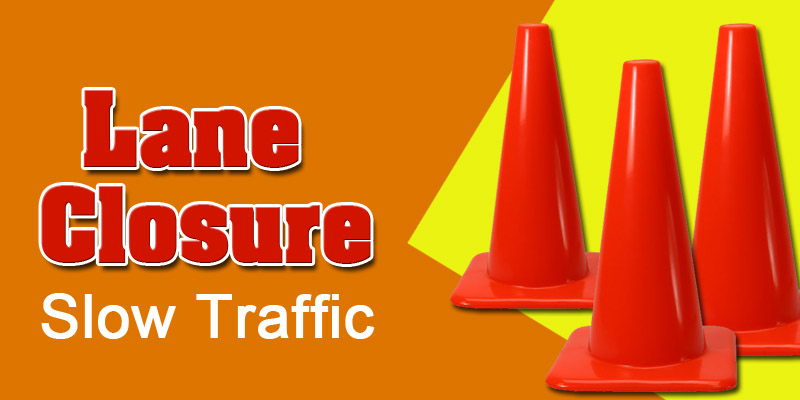 «Read the rest of this article»
Clarksville, TN – Clarksville Fire Rescue firefighters and staff members concluded a drive to sell hundreds of black-and-pink T-shirts that allowed them to donate $8,000 to the YMCA's After Breast Cancer (ABC) Program.
Clarksville Fire Chief Freddie Montgomery and CFR staff members Susan Harris and Angela Moody presented the check to the Clarksville Area YMCA Thursday during the annual Tickle Me Pink event, which is a fundraiser for the ABC Program.
Chief Montgomery and a large group of firefighters were on hand to distribute roses to cancer survivors and women affected by cancer who were recognized during the event. Clarksville First Lady Cynthia Pitts offered the invocation to start the day.
«Read the rest of this article»

Clarksville, TN – Clarksville Police report that Antony Richardson, age 18, of Clarksville was found on Britton Springs Road with severe injuries on Sunday, October 6th, 2019. On Wednesday, October 9th, 2019, Richardson died at TriStar Skyline Medical Center from his injuries.
Anyone with information can contact Detective Christy Bing 931.648.0656. ext. 5133, Tipsline 931.645.8477, or go online and submit a tip anonymously at P3tips.com/591