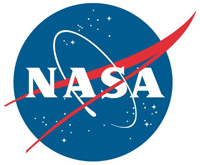 Pasadena, CA – The NASA Mars Helicopter is riding to the Red Planet this summer with NASA's Mars Perseverance rover. The helicopter's chief engineer, Bob Balaram, shares the saga of how it came into being.
Even before this interviewer can finish the question, "Did anyone ever tell you this was a crazy idea?" Bob Balaram jumps in: "Everyone. All the time."
This "crazy idea" is the Mars Helicopter, currently at Kennedy Space Center waiting to hitch a ride to the Red Planet on the Mars Perseverance rover this summer.
«Read the rest of this article»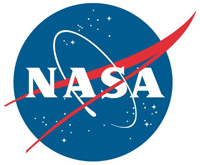 Greenbelt, MD – Astronomers have found the best evidence for the perpetrator of a cosmic homicide: a black hole of an elusive class known as "intermediate-mass," which betrayed its existence by tearing apart a wayward star that passed too close.
Weighing in at about 50,000 times the mass of our Sun, the black hole is smaller than the supermassive black holes (at millions or billions of solar masses) that lie at the cores of large galaxies, but larger than stellar-mass black holes formed by the collapse of a massive star.
«Read the rest of this article»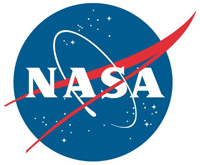 Pasadena, CA – NASA has selected a new mission to study how the Sun generates and releases giant space weather storms – known as solar particle storms – into planetary space.
Not only will such information improve understanding of how our solar system works, but it ultimately can help protect astronauts traveling to the Moon and Mars by providing better information on how the Sun's radiation affects the space environment they must travel through.
«Read the rest of this article»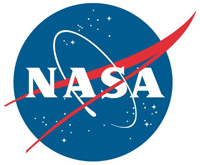 Washington, D.C. – NASA says that beyond their beauty, images of Earth at night have a practical use. The nighttime lights of cities, highways, and other infrastructure are fingerprints of how civilization has spread across the planet. For some researchers, those lights not only speak to where we live, but how.
A team of scientists from NASA's Goddard Space Flight Center (GSFC) and Universities Space Research Association (USRA) has detected signs of the recent shutdown of business and transportation around Hubei province in central China.
«Read the rest of this article»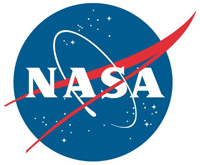 Washington, D.C. – NASA's aeronautical innovators are embracing a more inclusive vision for the future of air travel in at least one major research area, and the terminology they will use from now on will reflect that more comprehensive view of what's on the horizon.
Bottom line: The thinking on Urban Air Mobility (UAM) has advanced so much that it was decided Advanced Air Mobility (AAM) was a better term to use.
«Read the rest of this article»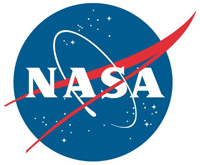 Washington, D.C. – NASA has selected SpaceX of Hawthorne, California, as the first U.S. commercial provider under the Gateway Logistics Services contract to deliver cargo, experiments and other supplies to the agency's Gateway in lunar orbit. The award is a significant step forward for NASA's Artemis program that will land the first woman and next man on the Moon by 2024 and build a sustainable human lunar presence.
At the Moon, NASA and its partners will gain the experience necessary to mount a historic human mission to Mars.
«Read the rest of this article»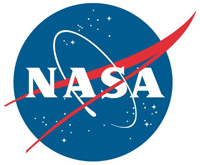 Pasadena, CA – Eight and a half years into its grand tour of the solar system, NASA's Voyager 2 spacecraft was ready for another encounter. It was January 24th, 1986, and soon it would meet the mysterious seventh planet, icy-cold Uranus.
Over the next few hours, Voyager 2 flew within 50,600 miles (81,433 kilometers) of Uranus' cloud tops, collecting data that revealed two new rings, 11 new moons and temperatures below minus 353 degrees Fahrenheit (minus 214 degrees Celsius). The dataset is still the only up-close measurements we have ever made of the planet.
«Read the rest of this article»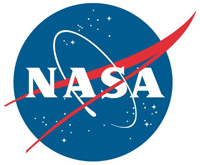 Pasadena, CA – According to a new study by scientists at NASA's Jet Propulsion Laboratory and the University of California, Irvine, the Denman Glacier in East Antarctica retreated 3.4 miles (5.4 kilometers) from 1996 to 2018. Their analysis of Denman – a single glacier that holds as much ice as half of West Antarctica – also shows that the shape of the ground beneath the ice sheet makes it especially susceptible to climate-driven retreat.
Until recently, researchers believed East Antarctica was more stable than West Antarctica because it wasn't losing as much ice compared to the glacial melt observed in the western part of the continent.
«Read the rest of this article»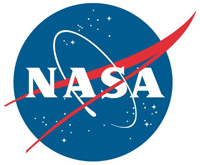 Huntsville, AL – Future NASA Artemis lunar landers could use next-generation thrusters, the small rocket engines used to make alterations in a spacecraft's flight path or altitude, to enter lunar orbit and descend to the surface. Before the engines make the trip to the Moon, helping deliver new science instruments and technology demonstrations, they're being tested here on Earth.
NASA and Frontier Aerospace of Simi Valley, California, performed roughly 60 hot-fire tests on two thruster prototypes over the course of 10 days.
«Read the rest of this article»

Tampa Bay, FL – KnowBe4, the provider of the world's largest security awareness training and simulated phishing platform, announces its researchers are seeing an influx of coronavirus (COVID-19) related phishing scams.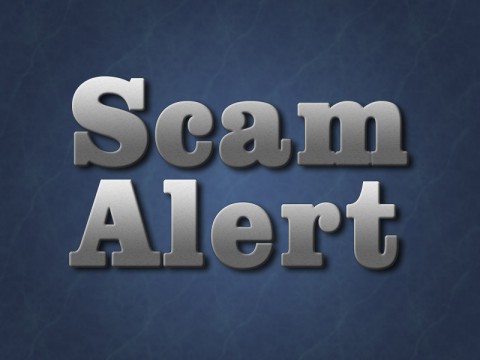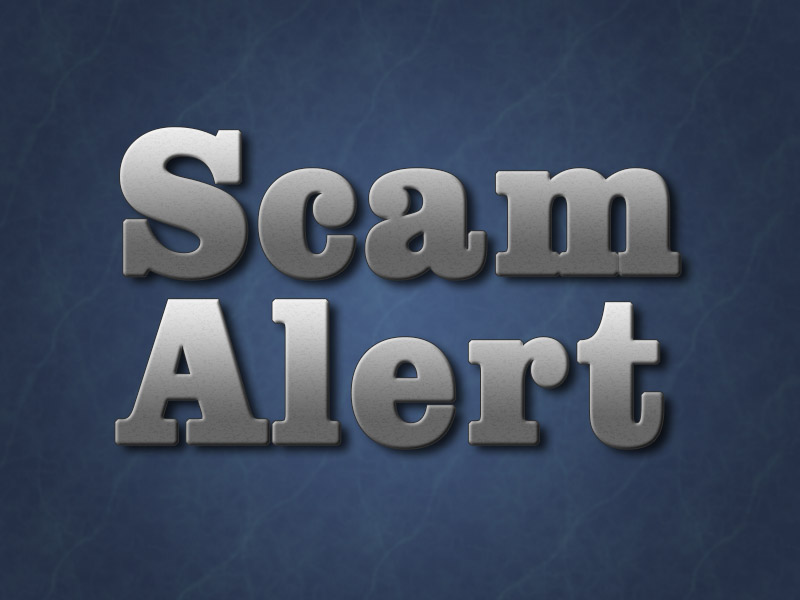 «Read the rest of this article»