Topic: 101st Airborne Division Public Affairs
Written by Staff Sgt. Joel Salgado
101st Airborne Division Public Affairs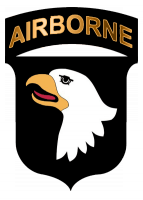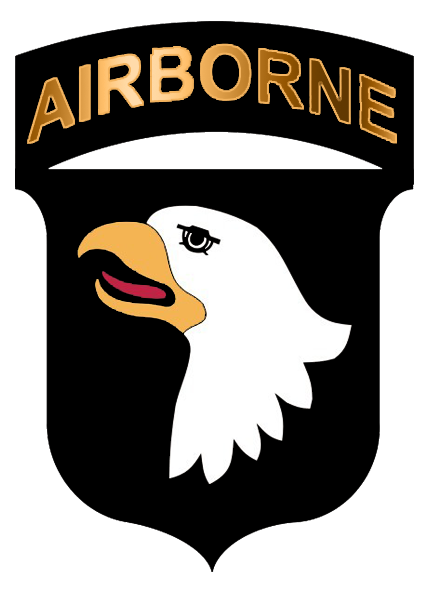 Fort Campbell, KY – From its roots as one of the U.S. Army's first airborne divisions in World War II, to defining air mobile operations in Vietnam, to its current status as the world's only air assault division, the 101st Airborne Division (Air Assault) has a history of change and innovation.
The 101st will again answer the call as it begins implementing Operation Agile Eagle II, designed to localize and implement the larger Department of the Army-directed BCT 2020 initiative. This overarching move mandates development of a plan that will reduce the overall strength of the Army in order to meet current and future mission requirements.
«Read the rest of this article»
Story by Sgt. 1st Class Peter Mayes
101st Sustainment Brigade, 101st Airborne Division (AA) Public Affairs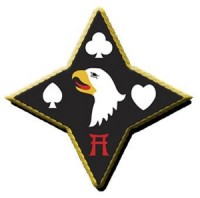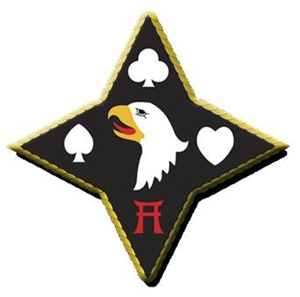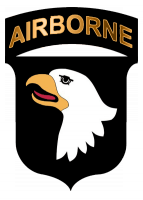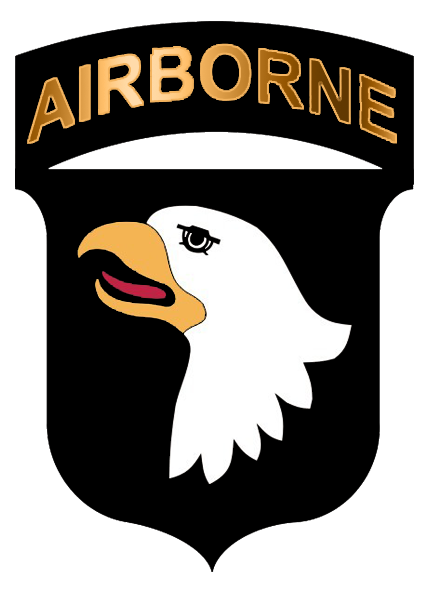 Forward Operating Base Phoenix, Afghanistan – A little more than a year ago, the 2nd Battalion, 44th Air Defense Artillery Regiment, found itself on the list of units that the Army had scheduled to de-activate, ending its illustrious history.
What a difference time makes. The battalion, which is assigned to the 101st Sustainment Brigade, is now preparing to head home from its fourth deployment in eight years in support of the war on terrorism. They also take with them the belief that their mission to train and mentor Afghan security will have a lasting impact.
«Read the rest of this article»