Topic: 586th Field Hospital
Blanchfield Army Community Hospital Public Affairs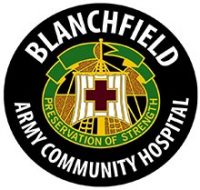 Fort Campbell, KY – The Army held Army National Hiring Days June 30th to July 2nd, 2020 as an Army-wide virtual campaign showcasing the U.S. Army's, training, benefits and education to inspire individuals to consider military service.
The goal was to hire 10,000 new Soldiers in 150 full-time and part time career options, including Army Medicine. With a variety of medical specialties available in the Army, healthcare professionals from Blanchfield Army Community Hospital (BACH) and Fort Campbell shared their experiences serving the nation and spoke about careers in the Army.
«Read the rest of this article»
101st Airborne Division (Air Assault) Public Affairs Staff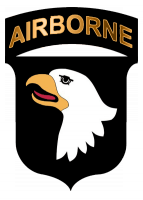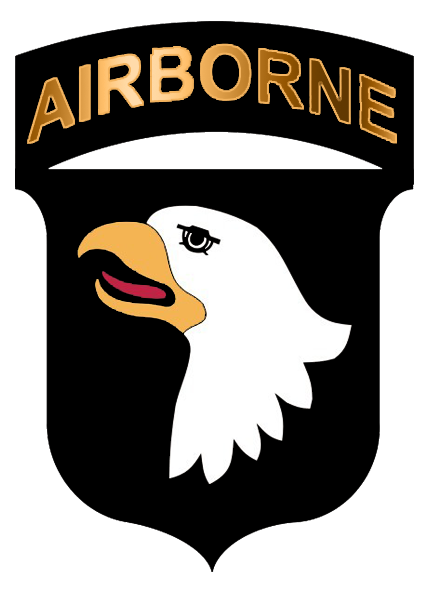 Fort Campbell, KY – More than 200 Soldiers, who previously deployed to New York City to aid in the fight against COVID there, redeployed to Fort Campbell Tuesday, May 12th, 2020.
The Soldiers spent more than a month deployed at the Javits New York Medical Station, where they cared for COVID patients. They are assigned to the 586th Field Hospital, which is part of the 531st Hospital Center.
The 531st Hospital Center provides a wide array of medical capabilities, including emergency medicine and surgical capability.
«Read the rest of this article»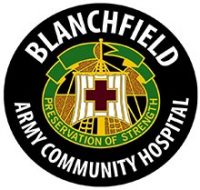 Fort Campbell, KY – Soldiers from Blanchfield Army Community Hospital (BACH) joined their medical counterparts from the Fort Campbell-based 586th Field Hospital recently for a field training exercise aimed at measuring the readiness of the 586th and its ability to integrate medical staff from BACH.
"The 586th Field Hospital was activated last year and began its training cycle from the ground up, creating clinical standard operating procedures…developing methods to test the SOPs. The focus of this FTX is to get after our clinical tasks for the 68 Whiskey's (combat medic specialists) and 68 Charlies (practical nursing specialists) and integrate some of our medical augmentees who work at Blanchfield Army Community Hospital," said Maj. Matthew O'Conner, chief of nursing for the 586th and FTX coordinator.
«Read the rest of this article»
Written by Maria Yager
Blanchfield Army Community Hospital Public Affairs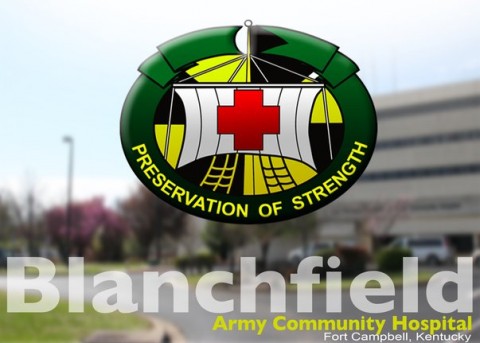 Fort Campbell, KY – Soldiers from the Fort Campbell – based 531st Hospital Center, seven subordinate units and Blanchfield Army Community Hospital participated in a field exercise recently, allowing them to test Army Medicine's new field hospital platform.
In 2017, the Army's combat support hospitals began transitioning to a new, more modular 32-bed field hospital that can be expanded incrementally to 148 beds, with a suite of medical and dental services to choose from. Its design gives medical planners more flexibility in sending only the modules and personnel it needs for the mission.
«Read the rest of this article»