Topic: 7th Street
Tuesday, August 5th, 2014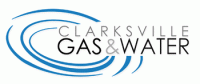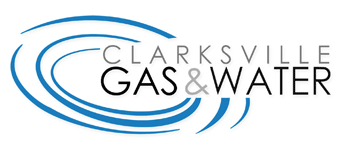 Clarksville, TN – Clarksville Gas and Water will turn off water service on Main Street Tuesday, August 5th, 2014 starting at 7:30am until approximately 12:00noon to replace a six-inch water valve. «Read the rest of this article»
Friday, June 14th, 2013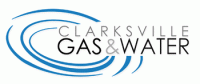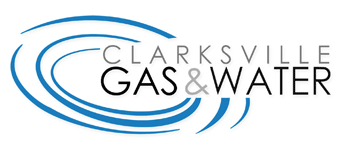 Clarksville, TN – Clarksville Gas and Water has turned off water service on Commerce Street from Tenth Street to Seventh Street to replace a fire hydrant. The construction crew anticipates the outage to be in effect until approximately 1:00pm.
The street is currently closed for sidewalk work.
Clarksville, TN – Clarksville Mayor Kim McMillan yesterday recognized the contributions of Catholic Charities of Tennessee in Middle Tennessee, especially in Clarksville and Montgomery County, in a meeting with Deasree Williams, counselor in the Adoption & Pregnancy Counseling program, and Mark Barry, agency marketing director, during which she presented a proclamation honoring the agency's recent 50th anniversary.
«Read the rest of this article»
Wednesday, September 21st, 2011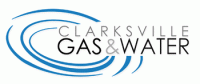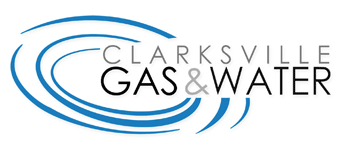 Clarksville, TN – A Gas and Water construction crew will close College Street from 7th Street to 8th Street tomorrow evening starting at 7:00pm to replace water service lines. Traffic will be detoured to Main Street and 9th Street. Work is expected to be complete and the road reopened at 4:00am Thursday morning.
Motorists should approach the work site with caution.
Thursday, January 14, 2010

Madison Street is closed to westbound traffic from Hiter Street to 3rd Street until approximately 7:00 p.m. this evening. A Gas and Water construction crew is repairing an 8-inch water main leak on Madison near the United Methodist Church. Water service on Madison may be disrupted from 3rd Street to 7th Street during the repair work. Traffic will be detoured to Hiter and Commerce streets.
There is a road closure on Cedar Street from Glenn Street  to Franklin Street until approx. 9:30 p.m. due to an 8-inch water main leak. Water Service on Cedar Street may be disrupted during the repair work