Topic: A.J. Robinson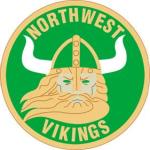 Clarksville, TN – The first round District 10-AAA tournament game between the #1 Northwest Vikings (17-10) and the #8 West Creek Coyotes (4-24) at Northwest High School Friday night came very close to being an upset. However, some last second defense and a clutch free throw made by Northwest senior center Marice Wright kept that from happening.
With five seconds left in the game, Wright made a free throw to give the Vikings the 53-52 win over the Coyotes and advance to the semifinals of the District 10-AAA tournament.
«Read the rest of this article»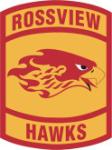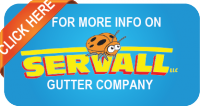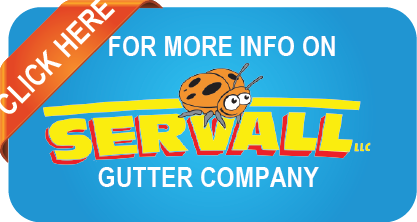 Clarksville, TN – Since the holiday break, the Rossview Hawks (10-6, 2-5) have been soaring. Tuesday night their flight continued over the West Creek Coyotes at West Creek High School. The Hawks earned their second district win over the Coyotes, 49-40.
A strong Hawks defense added to miscues and poor offensive execution in the second and third quarters for the Coyotes. They scored just 10 points in the two quarters after scoring 10 points in the first quarter. This was only the third time this season they were held to 40 or less points.
«Read the rest of this article»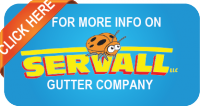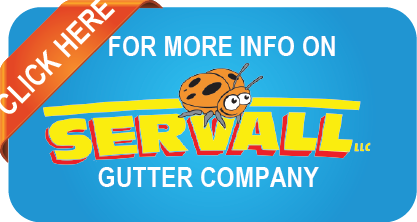 Clarksville, TN – Clarksville High School's boys basketball team outscored West Creek High School 20-11 in the fourth quarter, Tuesday, January 6th at William Workman Gymnasium, to pull away for a 69-59 victory and ending a three-game losing streak.
The Wildcats (6-8, 3-2 District 10-AAA) held a slim one-point lead, 49-48, over West Creek heading into the fourth quarter, but saw the Coyotes (3-14, 0-5 District 10-AAA) take their first lead since the opening quarter, 56-54, with 3:11 left in the game following a bucket by WCHS's James Johnson.
«Read the rest of this article»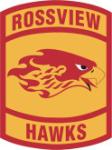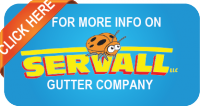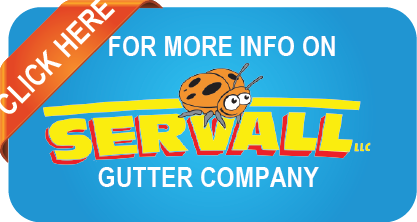 Clarksville, TN – Rossview High School boys basketball team held West Creek to just four points over the final 7:28, Thursday, November 6th at the Dunn Center in the Montgomery County High School Basketball Jamboree, for a 27-17 victory over the West Creek High School Coyotes.
A bucket by West Creek's Adam Wendell gave the Coyotes a 13-12 lead, with 7:28 left in their scrimmage, but a three-point field goal by Rossview's Javon Vaughn started a 8-0 run over the next 2:22 to give the Hawks an 20-13 advantage.
«Read the rest of this article»