Topic: ABC News

Clarksville, TN – The path that Marnie Mueller would forge during her career was, in many ways, foreshadowed by the circumstances that led to the first moments of her life.
Born to Caucasian American parents during World War II, Mueller nonetheless was born behind the barbed wire fences of a Northern California segregation camp designed to keep Japanese Americans contained during the war effort.
«Read the rest of this article»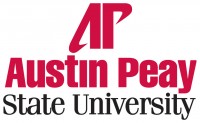 Clarksville, TN – On a cold February morning in 1979, a massive crowd gathered on a remote hill in Washington State to watch the day suddenly descend into darkness. For several seconds, no one spoke.
"It's eerie; it's getting black here. Darkness at noon," ABC News Correspondent Jules Bergman said during live coverage of the total solar eclipse. "People are hushed in what seems almost like a ritual thing that mankind has been silenced by, in awe, since the beginning of civilization."
«Read the rest of this article»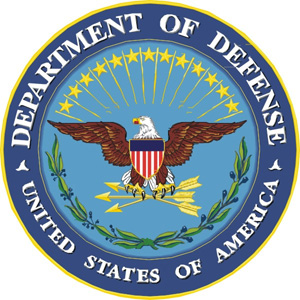 James Turner (deputy director, Pentagon Press Office):  Okay, Colonel Luong, this is Jim Turner in the Pentagon Briefing Room.  Can you hear me?
Colonel Luong:  I can hear you loud and clear, Jim.
Mr Turner:  Good morning here, and good morning in Afghanistan, I'd like to welcome to the Pentagon Briefing Room Colonel Viet Luong. He is commander of Task Force Rakkasan and commander of — and the 3rd Brigade Combat Team, 101st Airborne Division.  As part of Regional Command East, Colonel Luong's 3,800-soldier brigade deployed to Afghanistan in January of this year.  In February, the brigade assumed operational responsibility of Khost, Paktika and Paktya provinces.  In August, Task Force Rakkasan relinquished control of Paktika province to Task Force Currahee composed of the 4th Brigade Combat Team, 101st Airborne Division.  One of Colonel Luong's battle task forces subsequently joined Task Force White Eagle, the Polish battle group, and is currently conducting operations in Andar and Deh Yak districts in Ghazni province. «Read the rest of this article»
The more I hear from her, the scarier this scenario gets: Palin as President.
I have spent hours skimming interviews and news stories about Vice Presidential Candidate Sarah Palin. It is not outside the realm of possibility, given Republican Presidential Candidate John McCain's age and medical history, and the potential pressures of a presidency, that Palin could find herself in the Oval office, and not as a "visitor." It's is something American voters must consider as they prepare to cast ballots in the November election.
I question her experience and her agenda, particularly on the global scale; her lack of visible experience on a broader beyond-Alaska governance, is slim; on the world stage it is nil. Her recent foreign travels found the press pool (CNN) being allowed 30 seconds or less of filming as met with foreign leaders. «Read the rest of this article»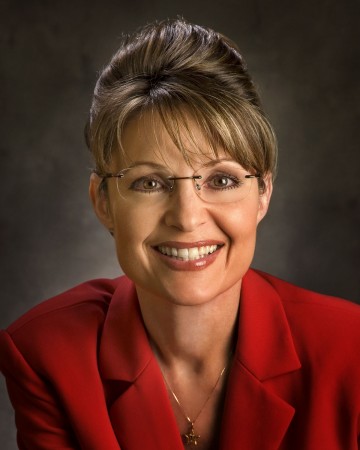 When Sarah Palin told a group of graduating Missionaries that government leaders were sending troops to Iraq as part of "God's Plan," she really didn't mean that government leaders were sending troops to Iraq as part of "God's Plan."
What she really meant was that God "has a plan" and that this "Plan" includes rightness, goodness, and "certain inalienable rights" including "life, liberty and the pursuit of happiness".
I wonder if the missionaries took it that way?
I also wondered, immediately, how Palin could possibly expect anyone with three live brain cells to believe that "God has a Plan and it includes a war in Iraq" … means anything other than, "God has a Plan and it includes a war in Iraq."
Palin repeated the "inalienable rights" comment at least three times during phase one of her interview with noted softball pitcher, Charlie Gibson. Interestingly enough, Johnny McSame used the exact language on several occasions during the course of his "prepared remarks" to what at least the freshmen in the audience at Columbia University thought were cold questions, during the course of his portion of a Forum on Public Service, where McScripted appeared in advance of Barack Obama. «Read the rest of this article»