Topic: academy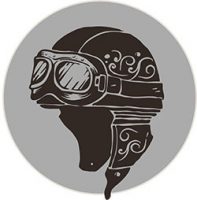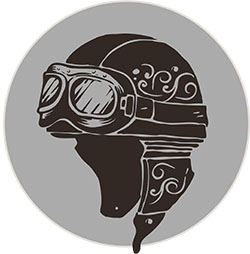 Clarksville, TN – The first time I bought a motorcycle, it was a Suzuki 750. I bought it on a whim from an advertiser of mine. It was only $49.00 dollars per month.
HELL YEAH!
I was in my late twenties, working at a big time radio station, extremely full of myself, and I thought this would be pretty cool. I just straddled the bike, and drove away. I didn't have any safety training or anything. I just took off.
I kept it for a couple of years, but the day AFTER I was run off the road and landed in a field, I sold it. That was enough for me.
Fast forward to 2016.
«Read the rest of this article»
Clarksville Academy Sports Information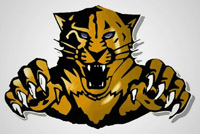 Clarksville, TN – The Clarksville Academy, along with head football coach Todd Hood, announce the signing of Jacob Rugen to a football scholarship to Millsaps College in Jackson Mississippi.
Rugen scored 37 touchdowns and 3692 total yards in his two year football career at the Academy.
«Read the rest of this article»
Written by Gary Purcell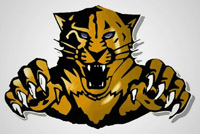 Clarksville, TN – Clarksville Academy Cougars Men's basketball picks up district 10A win over Houston County 65-50 on Tuesday night.
Freshman Austin Fisher led the Cougars from the point guard position, scoring 37 points. He was relentless pushing the ball up the court, shooting the ball and driving to the basket.
«Read the rest of this article»

Clarksville, TN – AnnaMichelle Moore, who had three Class A-AA Top 10 state golf tournament finishes in her Clarksville Academy career, has signed a letter of intent to play at Austin Peay State University.
«Read the rest of this article»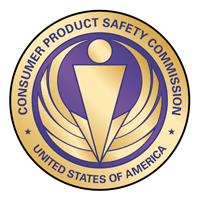 Washington, D.C. – The U.S. Consumer Product Safety Commission and Health Canada, in cooperation with the firm named below, today announced a voluntary recall of the following consumer product. Consumers should stop using recalled products immediately unless otherwise instructed. The Troxel Company has recalled their Flexible Flyer Swing Sets because the see saw seats can breaking causing a fall hazard.
It is illegal to resell or attempt to resell a recalled consumer product.
«Read the rest of this article»