Topic: ACS Financial Readiness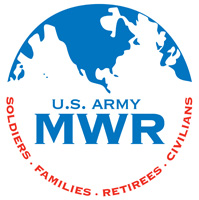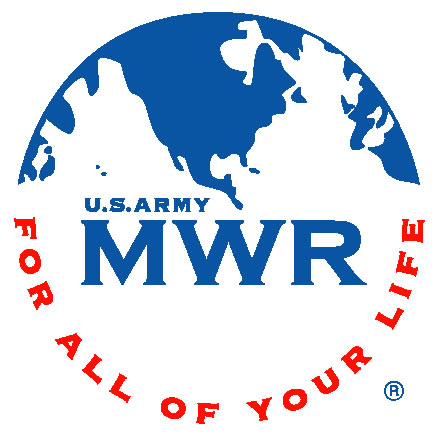 Fort Campbell, KY – ACS Consumer Affairs will hold an Open House for National Consumer Protection Week on March 3rd, from 10:00am until 3:00pm.
Come out and receive information and materials to enhance your consumer knowledge.
Topics will include credit reporting, current scams, and vehicle and home purchases.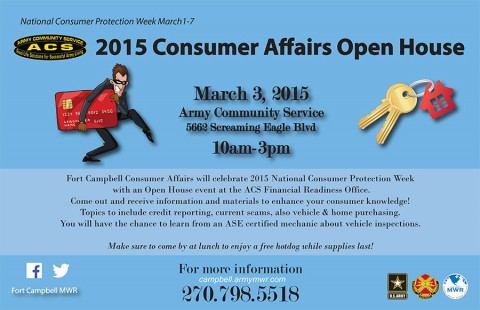 «Read the rest of this article»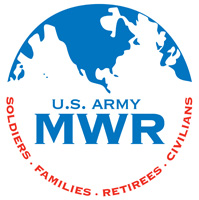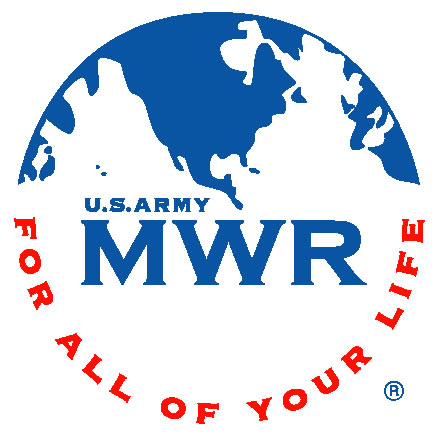 Fort Campbell, KY – You've heard about it, seen shows about it, read articles about it and all the cool kids are doing it – and you want to too!  Couponing!
You want to be a savvy shopper and save money but you're not sure how to get started or maybe you'd just like to talk to other couponers. ACS Financial Readiness Program holds a free monthly Coupon Social and you are welcome to join them. «Read the rest of this article»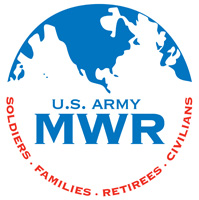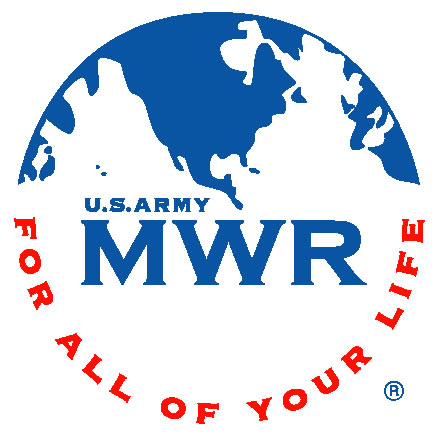 Fort Campbell, KY – Feds Feed Families is a government-wide effort led by the Chief Human Capital Officers (CHCO) Council, in partnership with the Office of Personnel Management (OPM), the U.S. Department of Defense (DOD), and the U.S. Department of Agriculture (USDA).
From now through August 31st the nationwide Feds Feed Families 2012 Campaign will run on Fort Campbell.
The need for non-perishable items has grown over the years and as summer begins and children are left without school nutrition programs putting food banks across the National Capital Region and around the country at severe shortages of non-perishable items. «Read the rest of this article»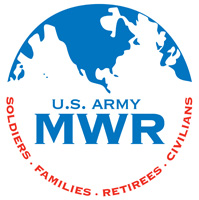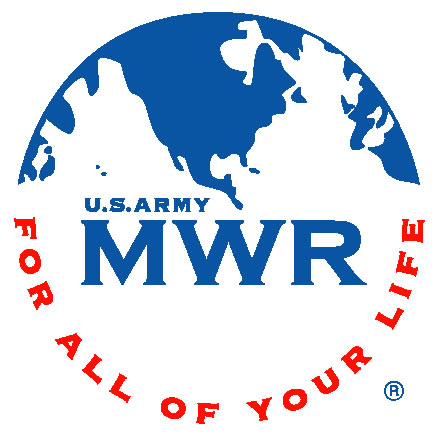 Fort Campbell, KY – Army Community Service (ACS) Financial Readiness Program is joining with federal, state, and local government agencies and national organizations to celebrate the 14th annual National Consumer Protection Week (NCPW), March 4th-10th, 2012. During NCPW, groups nationwide share tips and information to help consumers.
This year, the ACS Financial Readiness Program will focus on protecting your privacy and avoiding identity theft; steering clear of frauds and scams; managing money and debt; couponing; bank account and debit card management; vehicle purchasing; placing effective consumer complaints; and the basics of credit reporting. «Read the rest of this article»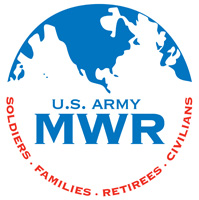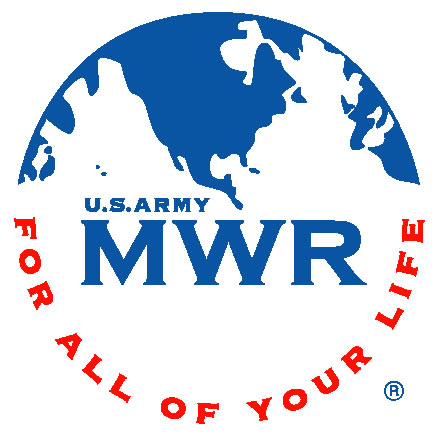 Fort Campbell, KY – The Fort Campbell Army Community Service Financial Readiness Program encourages all Soldiers and Families to participate in Military Saves Week 2012. This year's theme is "Set a Goal, Make a Plan, Save Automatically".
Activities and presentations will be offered from February 19th through February 25th to encourage our military community to save, build wealth and avoid the downward spiral of debt.  Learning and establishing positive money management habits will contribute to personal financial readiness and overall mission readiness. «Read the rest of this article»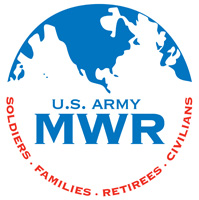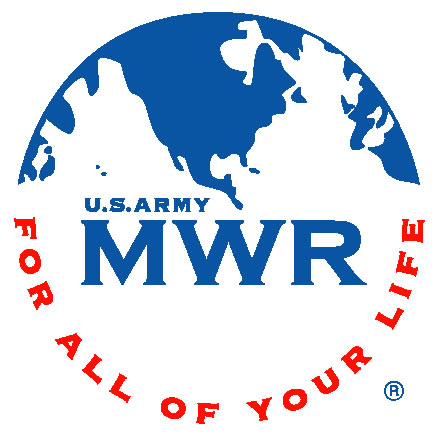 Fort Campbell, KY – Tell Winter goodbye and say hello to Spring as you run, walk, or both during the Army Community Service (ACS) AER 5K Fun Run/Walk.
Participants should meet at the Wohali Pavilion on March 3rd to register and fill out the appropriate paperwork. Registration will open at 8:00am and will end at 8:45am with the run/walk beginning at 9:00am. «Read the rest of this article»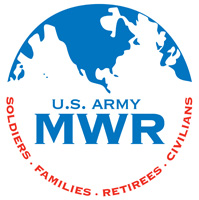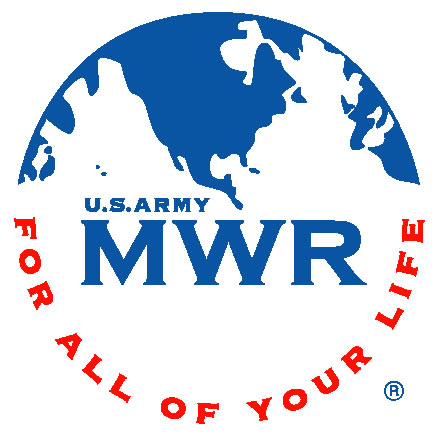 Fort Campbell, KY – If you are interested in couponing and would like to get together with others to socialize and exchange information about couponing then here is your chance.
ACS Financial Readiness will be holding a monthly Coupon Social on the first Monday of each month (unless it falls on a holiday, then it will be moved to Tuesday). Join in on Tuesday, January 3rd from 5:00pm until 6:00pm at Financial Readiness, Building 5662 to clip, share, exchange, and obtain coupons. 
For more information about the Coupon Social, please call ACS Financial Readiness Program at 270.798.5518.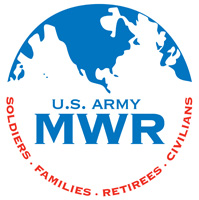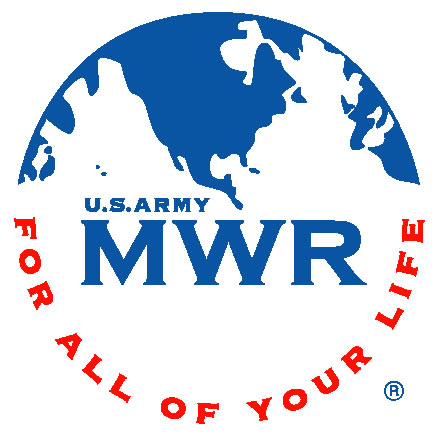 Fort Campbell, KY – Buying your own car can be incredibly exciting, but it can also seem daunting and difficult, especially if you've never done it before.  As tedious as it sounds, the key to getting it right is preparation and research.
Knowing what you're talking about, understanding your options and being very clear about what you want can save you from paying too much or ending up with a dud. «Read the rest of this article»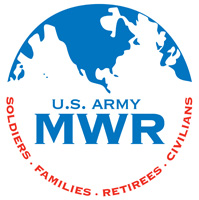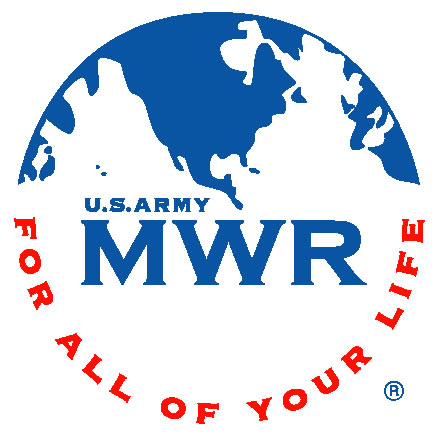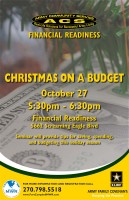 Fort Campbell, KY – Learn how to plan a Christmas that you can afford and make Christmas 2011 a debt free holiday!  The ACS Financial Readiness Program is offering a Christmas on a Budget class on October 27th from 5:30pm until 6:30pm. Financial Readiness is located at 5662 Screaming Eagle Boulevard.
The cost is free and you will get great advice on how to manage your holiday shopping budget with shopping tips and advice, ideas for beautiful and easy holiday decorations without dipping into your savings and economical alternatives to purchasing gifts. 
For more information about Christmas on a Budget, please call ACS Financial Readiness at 270.798-5518.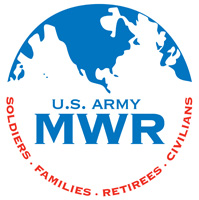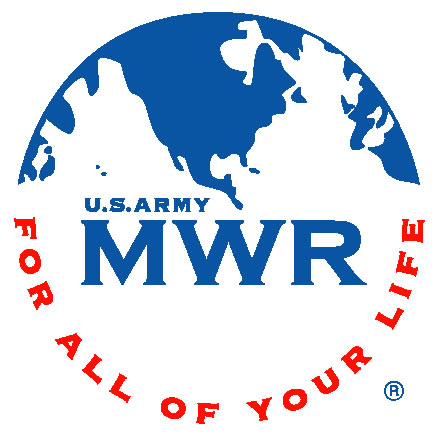 Fort Campbell, KY – Home buying can be an overwhelming experience. Add the complication of utilizing your VA loan, and home buying becomes a whole new ball game. If you are thinking about purchasing a home and using your VA loan option to do so, then take the time to visit your friendly Army Community Service (ACS) Financial Readiness and Consumer Affairs consultants.
ACS Financial Readiness will be hosting a VA home buying seminar on Tuesday, September 20th, from 5:30pm until 6:30pm at the Financial Readiness Building located at 5662 Screaming Eagle Boulevard. «Read the rest of this article»