Topic: ACS Survivor Outreach Services
Written by Maria Yager
Blanchfield Army Community Hospital Public Affairs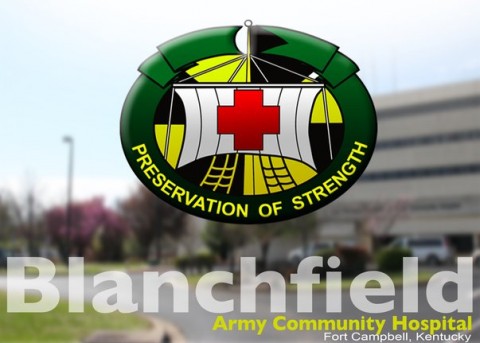 Fort Campbell, KY – Fort Campbell Warrior Transition Battalion staff welcomed back Army families, showing their continued support, during a Gold Star Family breakfast and memorial garden rededication at the battalion September 13th, 2018.
The annual breakfast is put together by the WTB's military and civilian staff to honor the memory and support the families of the 37 WTB Soldiers who fought their final battle at the battalion.
«Read the rest of this article»
Written by Sgt. Neysa Canfield
101st Sustainment Brigade, 101st Airborne Division (AA) Public Affairs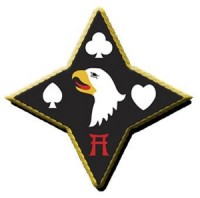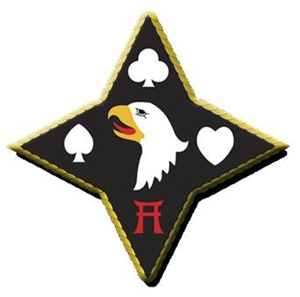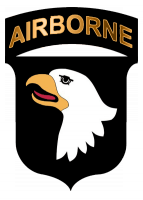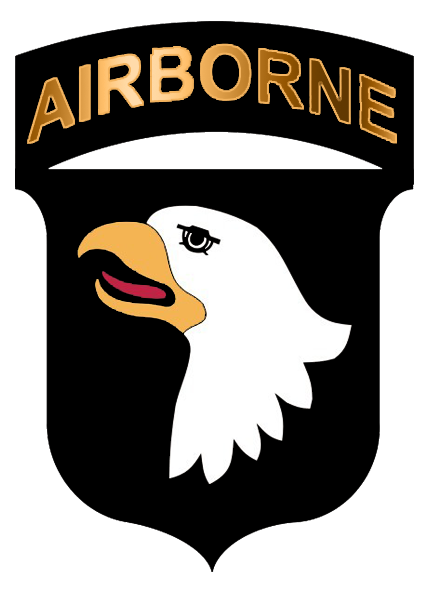 Fort Campbell, KY – Col. Stanley J. Sliwinski, commander of the 101st Airborne Division (Air Assault) Sustainment Brigade "Lifeliners," 101st Abn. Div., led Lifeliners on a run, September 15th, 2017 in front of division headquarters, where boots symbolizing fallen Soldiers were on display.
As part of the Fort Campbell's Military Survivor Appreciation Week, Lifeliners conducted a brigade remembrance run and ceremony, here.
«Read the rest of this article»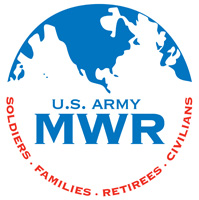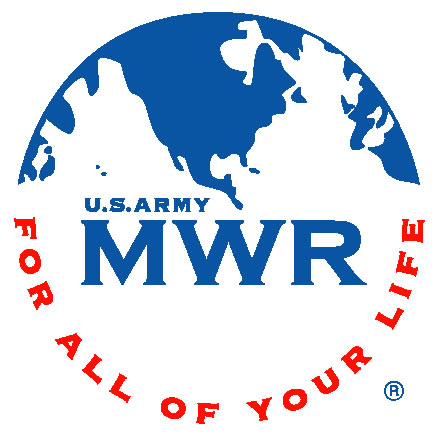 Fort Campbell, KY – Join the Fort Campbell community on November 1st as we hold the Hero and Remembrance Run, Walk or Roll – this year's Fort Campbell Run for the Fallen.
This commemorative 5K and 1 mile walk/run will take place at Town Center, directly across from Division Headquarters. Runners and walkers will be received at 7:00am and the opening ceremonies will begin at 8:00am. Runners will depart at 8:15am followed by the walkers at 8:30am.
«Read the rest of this article»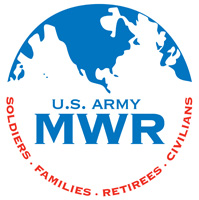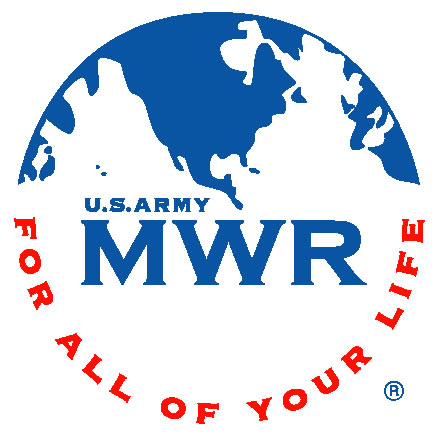 Fort Campbell, KY – Here's a way to honor our fallen Soldiers, show your competitive style and win the use of Joe Swing Recreation Facility for your Battalion or Squadron holiday party.
Army Community Service (ACS) Survivor Outreach Services (SOS) is collecting military boots to be used at the Fort Campbell Hero & Remembrance Run, Walk or Roll event on November 1st.
We need nearly 7,000 boots to line the 5K route. These boots can be from any service, in any color and in any condition. Each boot will be assigned a photo and name of a service member that has been killed in action since 9/11. «Read the rest of this article»
Written by Donna Miles
American Forces Press Service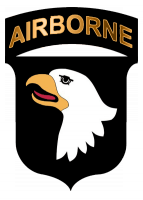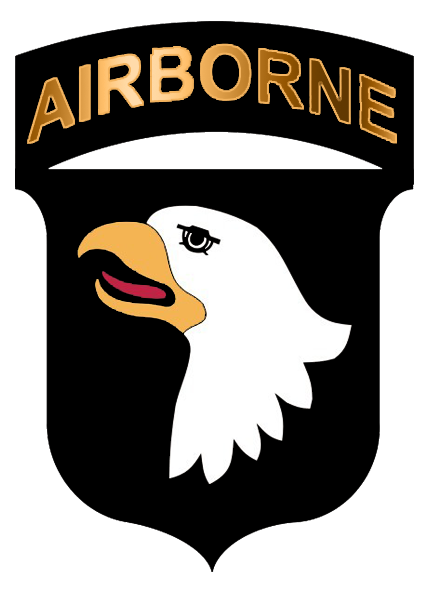 Fort Campbell, KY – Just seven months after her 23-year-old son was killed in a helicopter crash in Iraq, and with three months left before her husband returns from his deployment to Afghanistan, Sheila Patton isn't facing the holidays feeling sorry for herself.
Instead, she's found a calling: helping to bring inspiration and hope to families of fallen soldiers at this post that's suffered a heavy toll in combat losses since the September 11th, 2001, terror attacks.
Patton, the wife of Army Command Sgt. Major Gregory Patton, command sergeant major for the 101st Airborne Division's 3rd Brigade Combat Team, feels the pain of her son's death as if it had happened yesterday.
Army Staff Sgt. James R. "Jimmy" Patton, died April 18th during a combat mission in Tikrit, Iraq. The 3rd Battalion, 75th Ranger Regiment soldier, based at Fort Benning, GA, was serving his seventh overseas deployment since 9/11 that had included two previous tours to Iraq and four deployments to Afghanistan. «Read the rest of this article»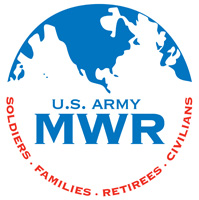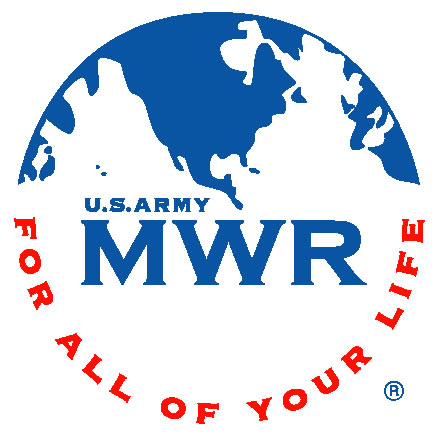 Fort Campbell, KY – Each year the United States President is requested to issue a proclamation to call on government officials to display the nation's flag on all government buildings; and to call on people to display the flag and hold appropriate meetings at homes, churches, or other suitable places on Gold Star Mother's Day to publicly express the love, sorrow, and reverence for those who are Gold Star mothers and for their Families. Gold Star Mother's Day is held each year on the last Sunday of September and events take place on or around Gold Star Mother's Day each year.
Fort Campbell will honor Gold Star Mothers on October 19th from 6:00pm until 8:00pm with a candlelight vigil, testimonials from Surviving mothers, and light refreshments. The vigil will be held at the 101st Airborne Division Monument located in front of Division Headquarters. 
For more information about the Gold Star Mother's Day candlelight vigil please call ACS Survivor Outreach Services (SOS) at 270-798-0272.