Topic: Actus Lend Lease

Nashville, TN – Campbell Crossing, Lend Lease's privatized military housing community located on Fort Campbell, will host its annual National Night Out event on Tuesday, August 5th from 4:00pm-7:00pm.
This nationwide celebration is geared toward heightening crime prevention awareness and strengthening the neighborhood spirit and police-community partnerships while sending a message to criminals letting them know that neighborhoods are fighting back.
You don't want to miss this event! «Read the rest of this article»

Fort Campbell, KY – Campbell Crossing, Lend Lease's privatized military housing community located on Fort Campbell, will host its annual Summer Carnival on Saturday, June 21st from 1:00 p.m.-4:00p.m. The free resident event will provide families the opportunity to meet their neighbors and enjoy an afternoon of fun activities for the entire family.
You do not want to miss this year's event! We will have carnival games, fortune tellers, stilt walkers, and face painting. You can even get your character portrait done by a professional artist! There will be music playing, great raffle prizes, and free food to enjoy throughout the afternoon. «Read the rest of this article»
Begins Installing Safety Decals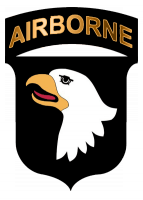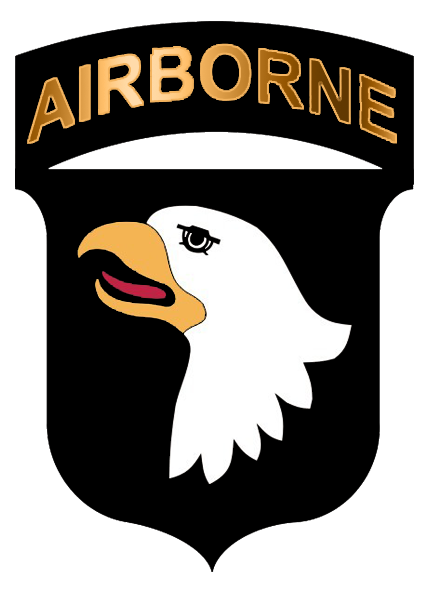 Fort Campbell, KY – Windows play a vital role in home safety, serving as a secondary escape route in the event of a fire or other emergency. The Window Safety Task Force of the National Safety Council reminds parents that, while windows play a vital role, they can also pose a risk for a fall in the home if other safety measures are not followed. To help promote window safety awareness, Campbell Crossing recently began a window safety awareness campaign to supplement the safety training initially provided to all Residents during orientation. The campaign highlights tips to help prevent falls from windows. As another way to remind parents of those dangers, Campbell Crossing is also starting to distribute window safety decals.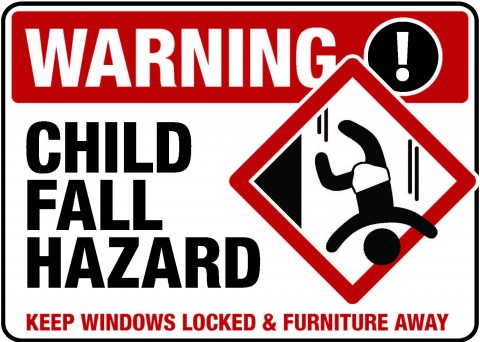 «Read the rest of this article»
Home energy and cost savings to help establish model for future zero-energy projects across the home building industry
Fort Campbell, KY – Campbell Crossing, the public-private partnership between Actus Lend Lease (Actus) and the U.S. Army, today announced the completion of the first two zero-energy homes on a military installation.
A design approach focused on energy efficiency and solar thermal energy production will result in a home that can function on 54 percent less energy than a home of comparable size constructed using today's building standards. The energy savings is equivalent to diverting 16 tons of carbon dioxide from being released into the environment each year, which equals the same amount of greenhouse gases eliminated by recycling 5.4 tons of waste annually. The remaining energy needs for the home will be supplied by roof mounted photovoltaic solar panels, resulting in a home that produces as much energy as it consumes on a yearly basis.
«Read the rest of this article»

Fort Campbell, KY – Campbell Crossing will again host the annual Post Wide Yard Sale on Saturday, October 2nd beginning at 7:00am.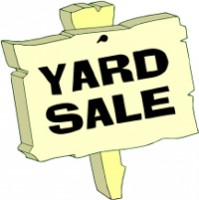 All on-post residents are invited to participate and most do so by selling items or shopping in the neighborhoods scattered with deals throughout post. Hundreds of visitors from off-post also visit to hunt through the wide variety of treasures available. Many families preparing to move from Fort Campbell take advantage of this opportunity to sell everything from baby clothes, to furniture, to motorcycles. «Read the rest of this article»
Campbell Crossing to help residents feel at home
Fort Campbell, KY – On September 7th Fort Campbell Family Housing will change its name to Campbell Crossing.  Along with the name, the logo will be changing.  These changes come at a key time in the project as it transitions from the initial development phase to the long-term operation of the project.
The project team felt the new name and logo needed to keep with the history and tradition of Fort Campbell while at the same time offering a sense of place that the Soldiers and Families deserve and understand. The name also needed to be sensitive to the unique circumstances of Fort Campbell being located in two states. Finally, the new name also clearly establishes ownership responsibility to Lend Lease Corporation the Privatization partner with the Army in charge of on-post housing. «Read the rest of this article»
Garrison Sergeant Major leads the way in demolishing the first home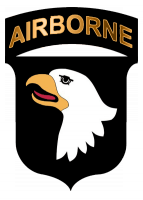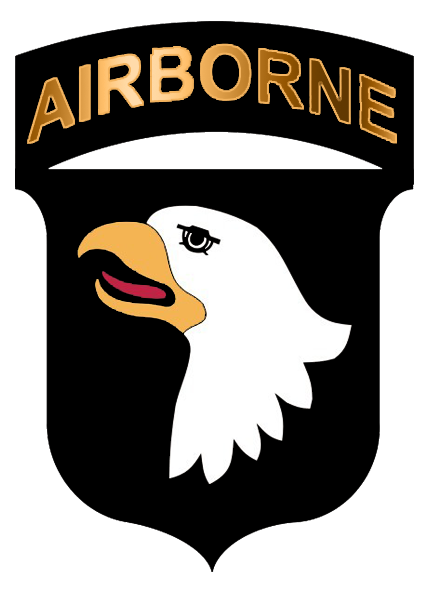 Fort Campbell, KY — Fort Campbell Family Housing (FCFH), the partnership created between the Department of the Army and Actus Lend Lease through the Residential Communities Initiative program, will begin the demolition of the final phase of Lee Village. 
Set for July 13th, the demolition will begin at 9:00am. Specialist William Taylor and his family, former Lee Village residents will signal the start of the demolition and Command Sergeant Major Mark Herndon will be behind the wheel of a track hoe to knock down the first wall. «Read the rest of this article»
5th consecutive tree city award to be presented
Fort Campbell KY— Fort Campbell Family Housing (FCFH) will again host Arbor Day by planting over 100 tress at the corner of Bastogne and Forrest Road at 4pm today, April 30th.  Residents of FCFH are encouraged to attend and help beautify their neighborhood.  A brief ceremony will be held prior to the planting and the tress will find their new homes with the help of local Scout Troops. «Read the rest of this article»
Goal to reduce the risk of children falling out of windows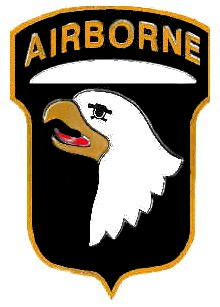 Fort Campbell, KY—Fort Campbell Family Housing is committed to creating a safe environment within our communities and especially in our houses.   In an effort to help Families mitigate the risk of a young child falling out of a second floor window, FCFH will begin offering window wedges.  Window wedges are an adjustable window stop that is installed on the inside of a second-floor double hung or sliding horizontal window. Each wedge is designed to prevent a young child from easily opening the window wide enough and possibly falling out.
"The risk of a young child falling from a second story window, although very remote, is a possibility and a risk that we feel we can help our Families avoid," said Mike Goodwin, Deputy Project Director, Fort Campbell Family Housing. «Read the rest of this article»