Topic: Al Cooper

Clarksville, TN – From the time his high school basketball playing days came to an end five years ago, Austin Peay men's basketball point guard Jeremy Purvis has had to shown a persistence, determination and sometimes even patience to keep his playing career going; and this season has been no different.
Purvis, who played locally at Northeast High School, was starter and three-point shooting specialist for the Eagles in its two trips to the TSSAA State Tournament.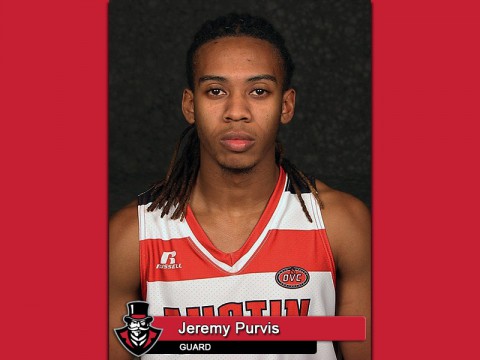 «Read the rest of this article»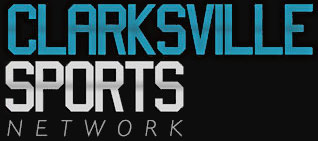 Clarksville, TN – Revenge wasn't top-seeded Northeast's main focus going into its Boys District 10-AAA Tournament game against fourth-seeded Clarksville High Friday night at Northeast.
But the state's fifth-ranked Eagles were certainly cognizant of the fact the Wildcats handed them their only loss in district play in the regular season and used that as motivation in handing Clarksville High a 61-41 defeat Saturday night.
«Read the rest of this article»
Written by Shane Lattimore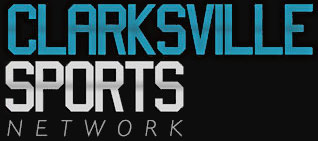 Clarksville, TN – The No. 5 Northeast Eagles beat the Kenwood Knights  61-49 in District 10-AAA action Friday night at Kenwood High School Gymnasium
The Eagles (22-2, 12-1 10-AAA) were led by Kentucky commit Alex Poythress along with help from junior Darius Brown. Poythress started the game with a two-handed dunk to set the tone. The Eagles jumped to an early six point lead that forced the Knights to take an early timeout. Immediately following the timeout, Maleek Hall picked off a pass for an easy layup that ended the 6-0 run.
«Read the rest of this article»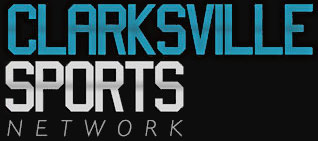 Clarksville, TN – The Northeast Eagles beat the Northwest Vikings in a boys basketball game at Northwest High School on December 13th, 2011. The win improved Northeast, the top team in The Tennessean MidState boys poll, to 9-0 overall and 6-0 in District 10-AAA play.
Northwest fell to 0-8 overall and 0-5 in District 10-AAA action. Northeast will play in the Riverdale Tournament starting on Monday. Northwest will play in Kenwood's Queen City Classic starting on Monday.
«Read the rest of this article»
Northeast High improved to 9-0 on the season with its 82-31 victory at Northwest on Tuesday night in a District 10-AAA game.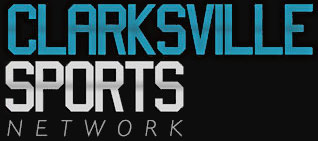 Clarksville, TN – There are some games where everything goes your way and that certainly was the case for Northeast High in its 82-31 victory at Northwest in a District 10-AAA game Tuesday night.
And it's especially easy when you're led by a superstar like the Eagles (9-0, 6-0 10-AAA) are in Kentucky signee Alex Poythress, who led all with a double-double of 28 points and 14 rebounds to go along with six blocks.
«Read the rest of this article»
Clarksville High School senior will play for the Florida Gators next year. She takes a moment to speak with James D. Horne of the Clarksville Sports Network.
Clarksville, TN – Let's just say Clarksville High School's Chandler Cooper was always destined to play basketball.
She just got the added blessing of having a father, Al, who happened to play college basketball at Lipscomb and is a high school boys basketball coach at rival Northeast High School.
«Read the rest of this article»

Clarksville, TN – The Clarksville-Montgomery County School Board recognized local recipients of awards from the Tennessee Secondary School Athletic Association. High Schools Director Rosalyn Evans noted that it was unprecedented for one school district to receive as many awards as CMCSS from TSSAA.
«Read the rest of this article»