Topic: Allstate Insurance

Northbrook, IL – As the coronavirus (COVID-19) pandemic impacts people and businesses across the country, both unemployment and the demand for delivery drivers are on the rise. Many businesses, especially restaurants, are relying on income from delivery services as most people stay home.
«Read the rest of this article»

Clarksville, TN – Austin Peay State University (APSU) Candlelight Ball is set for Saturday, March 14th, 2020.
Charlie Daniels, the Country Music Hall of Famer known for "sawing on a fiddle and playing it hot," helped reinvigorate that 400-year-old instrument with his 1979 hit, "The Devil Went Down to Georgia."
«Read the rest of this article»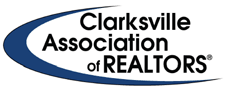 Clarksville, TN – The Clarksville Association of Realtors' Young Professionals Network (CAR YPN) raised over $84,000 for Urban Ministry's SafeHouse from their fourth annual Handbags For Hope event held at the Wilma Rudolph Event Center on Saturday, August 12th, 2017. The check was presented to Martita Alvarez, Program Director for Urban Ministry's SafeHouse.
Handbags For Hope featured over 400 handbags in a silent and live auction. The live auction featured themed bags with special items inside, some being auctioned for as much as $6,500.
«Read the rest of this article»

Clarksville, TN – In the month of March, Clarksville Police Officers have responded to two separate but similar roof repair scams. In the scam incidents, men from a company called Legacy Building and Contracting Inc. showed up at the homes of the victims and told them they were in the neighborhood inspecting roofs for storm damage.
In both incidents, the men told the victims that they had storm damage and needed their roofs replaced. When their own insurance companies' roof inspectors came to inspect the roofs, they said that the shingles had been vandalized by cutting tools and had been bent by something other than wind damage.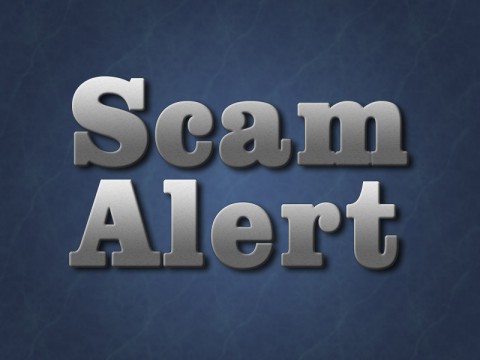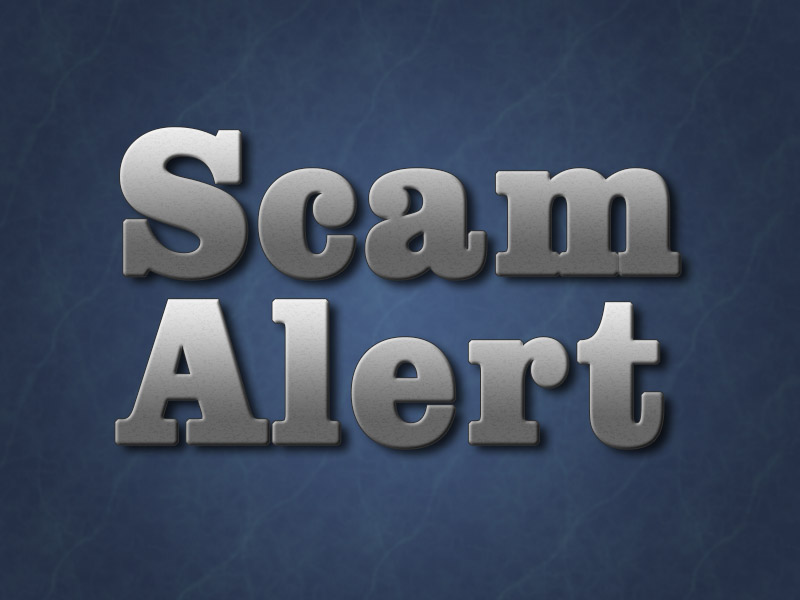 «Read the rest of this article»
It May be Warm Now, but Don't Leave Winter Preparations off Your Holiday List

Nashville, TN – With gifts, holiday treats and décor, the holiday season is a favorite time of year for many. But, according to a new Holiday Home Hazards poll by Allstate, holiday planning can also create some unexpected hazards.
Despite this years' unseasonably warm weather, it is important that Tennesseans don't put off preparing their homes for upcoming colder temperatures.
«Read the rest of this article»
APSU Sports Information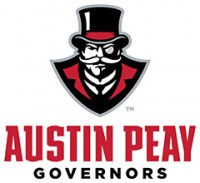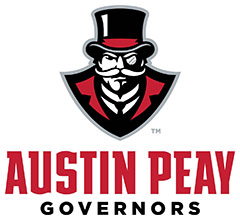 Clarksville, TN – Senior Austin Peay State University forward/guard Khalil Davis is one of 257 nominees for the 2016 Allstate National Association of Basketball Coaches (NABC) and Women's Basketball Coaches Association (WBCA) Good Works Teams®, sponsored by Allstate Insurance Company.
The award shines a spotlight on a select group of student-athletes who have shown dedication to service in their respective communities.
In its fourth year, the Allstate NABC and WBCA Good Works Teams® recognize players at all levels of college basketball who have made outstanding contributions in the areas of volunteerism and civic involvement.
«Read the rest of this article»
New report shows teens' distracted driving not necessarily the problem after all

Nashville, TN – A new report from The Allstate Foundation unveiled some new information about teen driving habits. The report shows that not only are many parents unaware that their teens are speeding, driving distracted or while under the influence, they may be learning these habits directly from their parents.
The findings were released in The Foundation's new Driving Change Report. «Read the rest of this article»