Topic: American Dental Association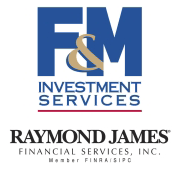 Clarksville, TN – It's never too early to start thinking and planning for retirement, especially when it comes to the top three expenses: housing, transportation and healthcare. You may have a clear vision of your ideal retirement, but that dream could fade if unexpected healthcare costs start to eat away at your hard-earned retirement savings.
The fact is, even with Medicare, quality healthcare can come with a hefty price tag. There are still premiums, copayments, deductibles and other out-of-pocket expenses that must be accounted for.
«Read the rest of this article»
Written by John Dreyzehner, MD, MPH
Tennessee Department of Health Commissioner
and Wendy Long, MD, MPH
TennCare Deputy Director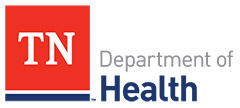 Nashville, TN – Tennessee strongly encourages communities to fluoridate their water supplies to reduce the impact of oral disease on our kids' physical, emotional and economic well-being, in particular the impact to our state's most vulnerable children.
Community water fluoridation is a proven prevention strategy fundamental to health equity and optimal health for all and the science is clear: Fluoride provides substantial benefits throughout our lives at a low cost, with $1.00 spent on fluoride saving $38.00 in future dental treatment costs.
«Read the rest of this article»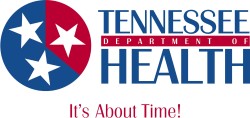 Nashville, TN – Recent action by the Tennessee General Assembly will make it easier for more children to have important dental services including dental sealants and topical fluoride varnish treatments.
The Tennessee Department of Health supports dental care for children as a way to help prevent costly, painful dental issues as a person ages.  «Read the rest of this article»
February is Children's Dental Health Month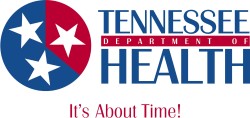 Nashville, TN – Use of training, or "sippy," cups is a milestone as a child transitions from "baby" to "big" girl or boy. Parents often use training cups to help young children learn to drink from a cup instead of a bottle. But improper use of training cups can contribute to tooth decay and injury in young children.
The Department of Health is sharing tips for training cup success and safety as part of the observance of Children's Dental Health Month this February.
«Read the rest of this article»
Injury risk nearly two times greater without mouth protection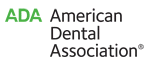 CHICAGO, IL  — If you participate in organized sports or recreational activities, there's always the risk of injury to the mouth, says the American Dental Association (ADA).
In a recent NHL playoff game, a Chicago Blackhawk player was struck in the mouth by a speeding puck. Although wearing a mouthguard, according to news reports, the player lost seven teeth in the incident, which serves as a reminder that acute dental injuries can occur when least expected. «Read the rest of this article»