Topic: American Forces Press Service
Written by Jim Garamone
American Forces Press Service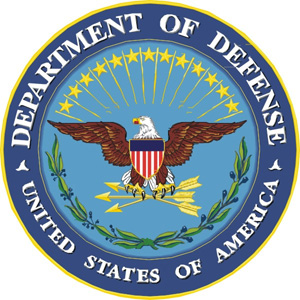 Washington, D.C. – United States President Barack Obama today thanked federal employees for their service, sacrifices and dedication.
In a White House speech today to mark the end of a government shutdown that sidelined hundreds of thousands of federal workers, the president said their service matters.
"Thanks for your service," Obama said to federal workers. "Welcome back. What you do is important — it matters. You defend our country overseas. You deliver benefits to our troops who have earned them when they come home. You guard our borders. You protect our civil rights. You help businesses grow and gain footholds in overseas markets. You protect the air we breathe and the water our children drink. And you push the boundaries of science and space. And you guide hundreds of thousands of people each day through the glories of this country." «Read the rest of this article»
Written by Jim Garamone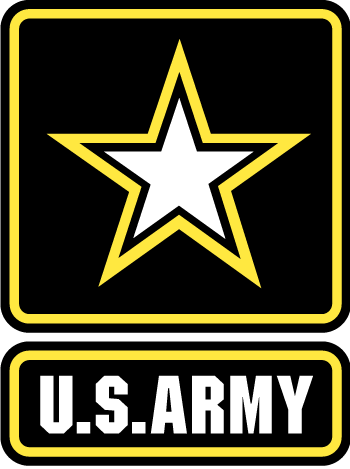 Washington, D.C. – Service members married to other service members are no longer automatically enrolled in the Family Servicemembers' Group Life Insurance program, Pentagon officials said. They must now opt into the coverage.
The change was effective January 2nd, and to date affects about 4,500 service members, said Coast Guard Cmdr. Kristen Martin, who heads the Defense Department's SGLI policy office. She spoke during an interview with American Forces Press Service and the Pentagon Channel.
«Read the rest of this article»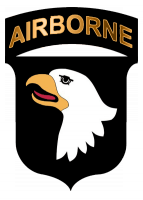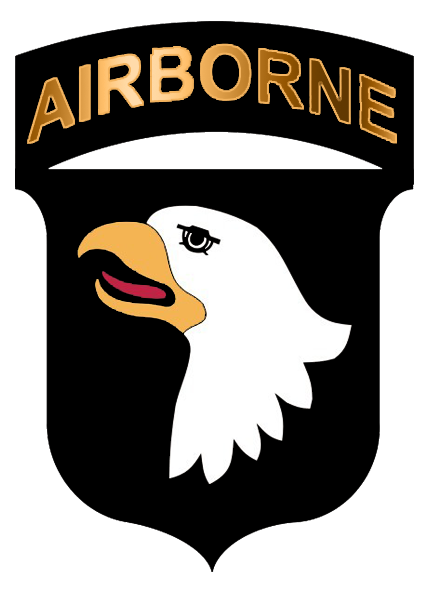 Nangarhar Province, Afghanistan – Last summer, prototypes for new female body armor was distributed to select female 101st Airborne Division Soldiers at Fort Campbell, KY, for field-testing during an upcoming deployment to Afghanistan.
Gender-specific body armor has been, in many ways, a long time coming. Military clothing classically comes in two sizes: too big or too small. While this may be workable for garrison duty uniforms, it isn't acceptable for protective gear.
«Read the rest of this article»
Written by Terri Moon Cronk
American Forces Press Service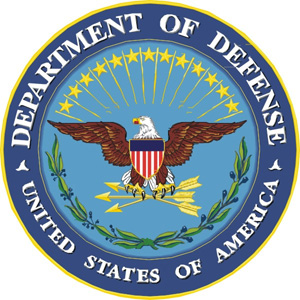 Washington, D.C. –  The Defense Department is conducting pilot classes of a new program designed to better prepare service members transitioning out of the military to civilian life.
Transition Goals Plans Success, known simply as Transition GPS, replaces the 20-year-old Transition Assistance Program, or TAP. In a sweeping overhaul of the 20-year-old TAP, as part of the VOW to Hire Heroes Act passed in 2011, Transition GPS takes military members through a week-long class, compared to the original TAP's mandatory two to four hours of separation counseling, said Susan Kelly, the Defense Department's deputy director for the newly formed Transition to Veterans Program Office.
«Read the rest of this article»
By Elaine Sanchez
American Forces Press Service
Washington, DC –  With the temperature rising and the school year drawing to a close, parents across the nation are starting to think about summertime plans. With three young children and a stretch of lazy summer days ahead, it's definitely a hot topic in my household.
Military families can get a head start on their planning today by applying for the National Military Family Association's Operation Purple Summer Camp program. The nonprofit organization launched this free program nine years ago to support military children, ages 7 to 17, dealing with the stress of war.
The weeklong camps are open to military children of all ranks and services, both active and reserve. Officials will give priority to children who meet the association's deployment criteria and have never attended an Operation Purple camp. Families should submit their application by midnight EDT on April 19.
This summer, officials said, 1,400 children will attend an Operation Purple camp at one of 16 locations in 14 states: Alaska, California, Connecticut, Florida, Hawaii, Indiana, North Carolina, New York, Oregon, Pennsylvania, Tennessee, Texas, Washington and West Virginia.
By Elaine Sanchez, American Forces Press Service

Washington, D.C. – It's that time of year when top 10 lists seem to proliferate across nearly every web and news page in the nation, proclaiming everything from the best movies and TV shows to the most memorable photos and celebrities of the year.
Since I find it tough to encapsulate a year's worth of information into a tidy list, I typically steer away from the concept. However, this was such a momentous year for military families that I decided it was time to hop on the list-making bandwagon.
So, here's my top 10 most memorable military family moments of 2011. It's certainly not all-inclusive, but I'm hoping it at least hits the highlights. «Read the rest of this article»
Written by John D. Banusiewicz
American Forces Press Service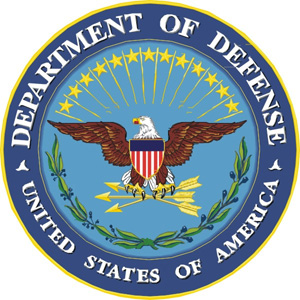 Washington, D.C. – An intelligence-driven U.S. operation in Pakistan killed al-Qaida leader Osama bin Laden yesterday, President Barack Obama announced in a nationally televised address from the White House late last night.
"Today, at my direction, the United States launched a targeted operation against that compound in Abbottabad, Pakistan," Obama said. "A small team of Americans carried out the operation with extraordinary courage and capability.
"No Americans were harmed," he continued. "They took care to avoid civilian casualties. After a firefight, they killed Osama bin Laden and took custody of his body." «Read the rest of this article»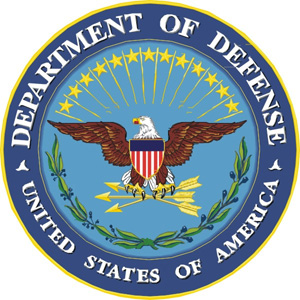 James Turner (deputy director, Pentagon Press Office):  Okay, Colonel Luong, this is Jim Turner in the Pentagon Briefing Room.  Can you hear me?
Colonel Luong:  I can hear you loud and clear, Jim.
Mr Turner:  Good morning here, and good morning in Afghanistan, I'd like to welcome to the Pentagon Briefing Room Colonel Viet Luong. He is commander of Task Force Rakkasan and commander of — and the 3rd Brigade Combat Team, 101st Airborne Division.  As part of Regional Command East, Colonel Luong's 3,800-soldier brigade deployed to Afghanistan in January of this year.  In February, the brigade assumed operational responsibility of Khost, Paktika and Paktya provinces.  In August, Task Force Rakkasan relinquished control of Paktika province to Task Force Currahee composed of the 4th Brigade Combat Team, 101st Airborne Division.  One of Colonel Luong's battle task forces subsequently joined Task Force White Eagle, the Polish battle group, and is currently conducting operations in Andar and Deh Yak districts in Ghazni province. «Read the rest of this article»