Topic: Andrew Cuomo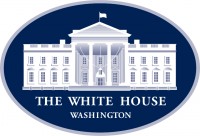 Washington, D.C. – President Donald J. Trump: Thank you very much. Thank you. It's beautiful out here this time of year. In the past nine months, my administration has initiated the single greatest mobilization in U.S. history — pioneering, developing, and manufacturing therapies and vaccines in record time. Numbers like nobody has seen before.
No medical breakthrough of this scope and magnitude has ever been achieved this rapidly, this quickly. And we're very proud of it, and I had tremendous help from the military — generals, admirals — and many of the great people at the White House.
«Read the rest of this article»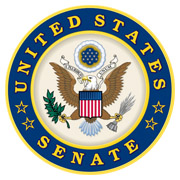 Maryville, TN – Senate health committee Chairman Lamar Alexander (R-Tenn.) yesterday said that New York Governor Andrew Cuomo (D) "Should focus his time and resources on planning to distribute COVID-19 vaccines in New York once they are approved by the career scientists at the U.S. Food and Drug Administration, regardless of who is president."
Alexander's statement came after Governor Cuomo said yesterday that it is "bad news" that Pfizer announced preliminary 90% efficacy results in their COVID-19 vaccine trials before the next president assumes office.
«Read the rest of this article»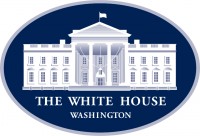 Washington, D.C. – "Purposely or not, by praising China's response to a virus the WHO first denied and then lied about, this longtime paragon of public health is fueling a 'China versus the world' showdown," Adam Goodman writes in Fox News.
By enabling the Chinese government's misconduct, "the WHO has become the new poster child for international organizations so bloated with bureaucracy and punctuated by politics they've turned into something well beyond what they were intended to be."
«Read the rest of this article»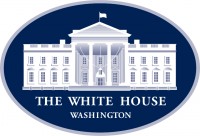 Washington, D.C. – Last month, most Americans surveyed by Gallup approved of President Donald Trump's Coronavirus response. Hospitals, state governments, and Federal agencies all earned positive reviews, too. The only institution that most people didn't trust? The news media.

Many in the media got the story wrong from the start. They insisted the COVID-19 Coronavirus posed no real threat to Americans.
«Read the rest of this article»