Topic: APSU Castle Heights Residence Hall

Clarksville, TN – On Thursday, August 22nd, 2019, the cars wrapped around Austin Peay State University's Castle Heights, and as an intermittent rain dampened the air, families fell out of their cars all at once. They grabbed boxes and appliances from trunks and lugged them into the building.
«Read the rest of this article»

Clarksville, TN – APSU's Office of Housing, Residence Live and Dining Services is experiencing one of the largest influxes of applications in the history of the Austin Peay State University University.
As a result of the increase, Joe Mills, assistant vice president and director of housing, has made arrangements with two local hotels in preparation for an overflow of students seeking campus housing.
«Read the rest of this article»

Clarksville, TN – CDE Lightband and Geiger, along with the Livgeiger organization presented APSU with breast self-exam kits for the female students moving into the dorms this week.
The LIV® Breast Self-Exam Aid was designed by Olivia Newton-John, singer, songwriter, actress and 17 year breast cancer survivor.
«Read the rest of this article»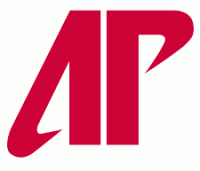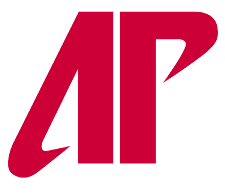 Clarksville, TN – The Peay Patrol hit Austin Peay State University's campus, Friday morning, and found an abundance of Governors spirit displays. University Facilities office in the Morgan University Center won the office prize while Mia Grayson and Amber Lonteen, of Sevier Hall, won the student prize.
University Facilities, led by Betsy Myers and Manya Hemmings, topped off their office decorations with a musical touch by playing and singing the Austin Peay Fight Song, "Smash Bang" to welcome the Peay Patrol.
«Read the rest of this article»

Clarksville, TN – Veteran players checked in over the weekend while freshmen moved into Castle Heights dormitory, Sunday.
When the weekend concluded and physicals performed, 87 Governors comprised the first edition of the Kirby Cannon Era.
«Read the rest of this article»