Topic: APSU Halloween Concert

Clarksville, TN – The COVID-19 Coronavirus pandemic won't stop Frank N. Stein, Mr. Ghost and Ms. Pumpkin from visiting the Austin Peay State University (APSU) campus today (October 30th) for the APSU Percussion Ensemble's 36th Annual Halloween Concert at 7:30pm.
«Read the rest of this article»

Clarksville, TN – Austin Peay State University (APSU) students who need help putting food on the table can get free hot meals through a new Austin Peay State University Foundation program.
But those students must visit www.apsu.edu/feed-a-gov this week to fill out a survey to make sure they are added to the program.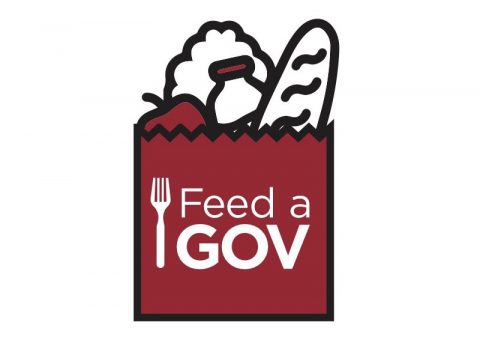 «Read the rest of this article»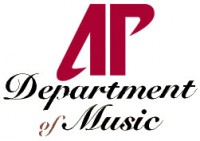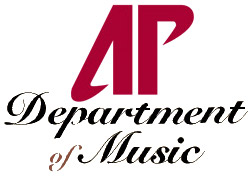 Clarksville, TN – On Friday evening Austin peace State University played host to the 30th Annual Percussion Ensemble Halloween Concert. The sell out performances featured Music department students and faculty dressed in costumes while performing on a ghoulishly decorated stage.
This year's program featured "This is Halloween," from the film "The Nightmare Before Christmas;" "Once Upon a Dream," from the recent "Maleficent" movie; Franz Schubert's "Erlkönig," about magical beings attacking a young boy; and a Halloween rap arranged by Steinquest.
«Read the rest of this article»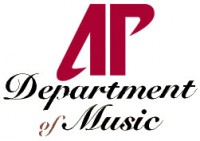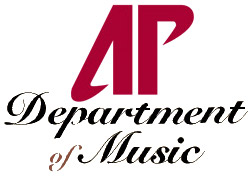 Clarksville, TN – On a warm afternoon last spring, just as the bradford pear trees started blossoming around Clarksville, Austin Peay State University professor of music Dr. David Steinquest sat in his office, dreaming about the dark and gloomy month of October. He'd just heard a rumor that the department of music was purchasing a new Allen concert organ, and the haunting sounds of Johann Sebastian Bach's Toccata in D minor, from "Phantom of the Opera," played in his head.
«Read the rest of this article»
Clarksville, TN – On October 31st, the residents of the City of Clarksville turned out to enjoy the Halloween festivities.
On Madison Street, the Mobley-Seifried family was out Trick or Treating, when I caught up with them at the Williams House where Paisley (5), Crispin (4), and Alessandra (9) were singing the Halloween song for Mark Williams and the neighbor son John (6).
«Read the rest of this article»