Topic: APSU History Department

Clarksville, TN – If you can picture a nation as a living body with cities serving as vital organs and transportation paths such as roads, railways and rivers filling the roles of the arteries that provide life-sustaining blood to those major settlements, then it becomes easy to understand the significance of the Battle of Fort Donelson during the American Civil War.
Waged between February 11th-16th, 1862, the Union's capture of the Confederate fort near the Tennessee-Kentucky border accomplished a number of important tasks for its army.
«Read the rest of this article»

Clarksville, TN – A memorial to the life of former Austin Peay State University professor — and World War II hero — Dr. Preston J. Hubbard will take place March 30th at 5:00pm at the Preston Hubbard Veteran's Colonnade on the University campus.
The event is open to the public, and all are invited to pay tribute to an educator who touched the lives of countless students, colleagues and friends.
«Read the rest of this article»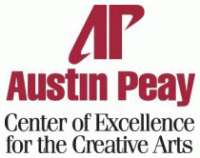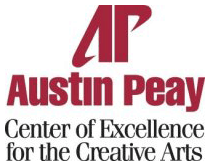 Clarksville, TN – In early 2003, Gerald Gilman, Randy Rubel and a committee undertook a monumental task. They put out a call for veterans and their families in Montgomery County to bring in pictures and service details for a collection to be titled "Faces of Valor."
Those items are now displayed in the restored Montgomery County Courthouse, and a guidebook was printed, featuring 255 entries of soldiers serving from numerous eras. «Read the rest of this article»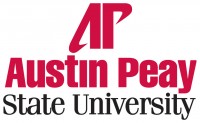 Clarksville, TN – Deanna Carter, an Austin Peay State University history graduate student, felt a little like a celebrity. Whenever she walked through the lobby of the Hilton at Orlando's Walt Disney World resort, people would stop their conversations and glance over at it.
Their attention was likely focused on her gray blazer, which had the words "Austin Peay State University Phi Alpha Theta History Honor Society" stitched across the front.
"There were people from as far as California there and from some very prestigious schools, such as Carnegie Melon University, and they all knew us," Carter said.
«Read the rest of this article»