Topic: Army Good Conduct Medal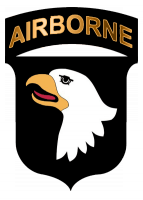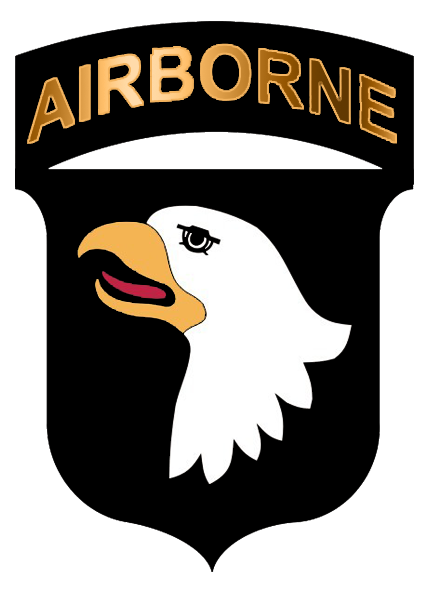 Fort Campbell, KY – Two 101st Airborne Division Soldiers were shot and killed at approximately 6:30pm Thursday in Oak Grove, Kentucky.
The two Soldiers have been identified as Spc. Priscilla A. East, 32, of Missouri City, Texas, and Spc. Christopher R. Hoch, 28, of Ferndale, Michigan. Hoch was posthumously promoted to the rank of sergeant.
East was a health care specialist who joined the Army in March 2011 and arrived at Fort Campbell in August 2014. Her awards and decorations include the Army Achievement Medal, Army Good Conduct Medal, National Defense Service Medal, Global War on Terrorism Medal, Army Service Ribbon and Overseas Service Ribbon.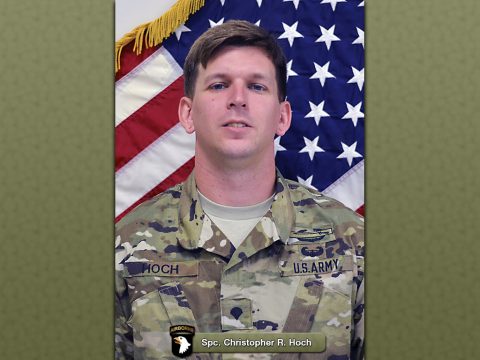 «Read the rest of this article»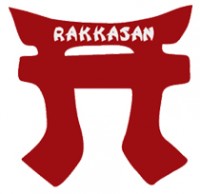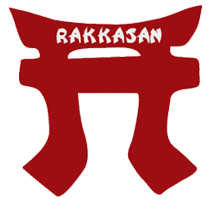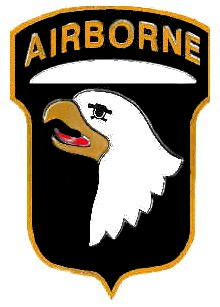 Fort Campbell, KY – The Department of Defense announced today the death of a soldier who was supporting Operation Resolute Support.
Spc. John M. Dawson, 22, of Whitinsville, Massachusetts, died April 8th in Jalalabad, Afghanistan, of wounds suffered when he was attacked by small arms fire while he was on an escort mission.
«Read the rest of this article»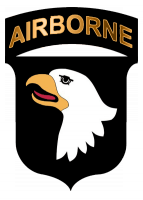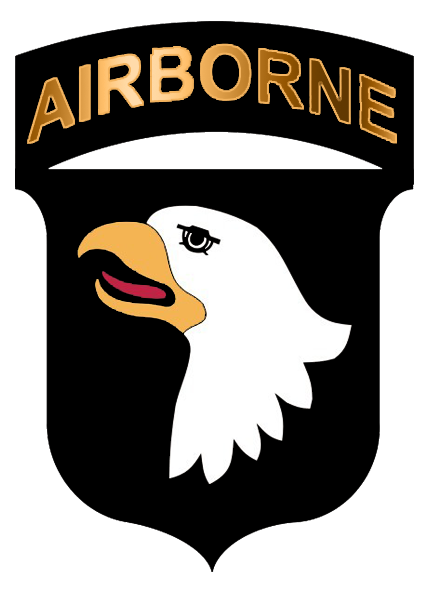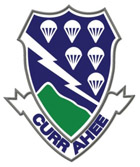 Fort Campbell, KY – Three Fort Campbell Soldiers died August 11th as a result of combat-related injuries they sustained in Dzadran, Afghanistan.
Identified are Staff Sgt. Octavio Herrera, 26, of Caldwell, Idaho; Sgt. Jamar Avery Hicks, 22, of Little Rock, Arkansas, and Spc. Keith Erin Grace Jr., 26, of Baytown, Texas.
«Read the rest of this article»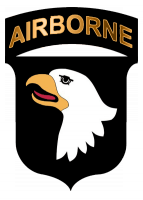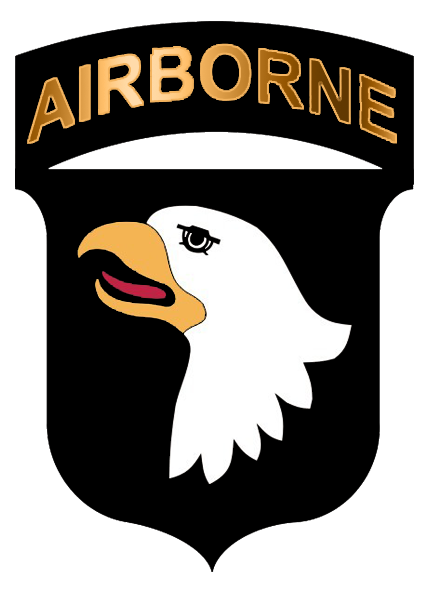 Fort Campbell, KY – A Fort Campbell Soldier died June 28th, 2013 in a non-combat related incident at Bagram Airfield, Afghanistan. The Army says it is investigating Rogers' death.
Sergeant Justin Richard Rogers, 25, of Barton, NY, was assigned to Headquarters and Headquarters Battalion, 101st Airborne Division (Air Assault) as a horizontal construction engineer.
He joined the Army in March 2008.
«Read the rest of this article»