Topic: Austin's Beauty College

Clarksville, TN – After the turkey and stuffing are put away on Thanksgiving night, bring your out-of-town guests to Historic Downtown Clarksville for family entertainment sure to get everyone in the holiday spirit!
Mark and Ricki Holleman proudly present "A Christmas Carol: The Musical" at the Roxy Regional Theatre, opening Thursday, November 28th, at 7:00pm.
In keeping with the theatre's traditional pay-what-you-can opening night, all tickets not pre-sold at the regular price will go on sale at 6:30pm that evening for a $5.00 minimum donation. Due to the double casting of children in the production, a second pay-what-you-can night will be held at 7:30pm on Friday, November 29th.
«Read the rest of this article»

Clarksville, TN – Sure to enchant both the young and the young at heart, a heartwarming tale about the enduring power of love comes to life at the Roxy Regional Theatre, Clarksville's oldest professional live theatre, this fall. "Every time a new person comes into our lives, we start off on a new adventure … you must keep your heart open, ready to love and to be loved."
The "Miraculous Journey Of Edward Tunlane", based on the beloved novel by Newbery Award-winning author Kate DiCamillo (Because of Winn-Dixie), opens at the Roxy Regional Theatre on Friday, September 20th, 2019 at 6:00pm.
«Read the rest of this article»
Clarksville Sports Festival offers free day of Sports and Athletics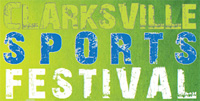 Clarksville, TN – Clarksville Parks and Recreation will be hosting its fourth-annual Clarksville Sports Festival from 10:00am until 2:00pm on Saturday, August 16th, at the Wilma Rudolph Event Center located within Liberty Park at 1188 Cumberland Drive, with a variety of sports, athletic and outdoor activities for the entire family.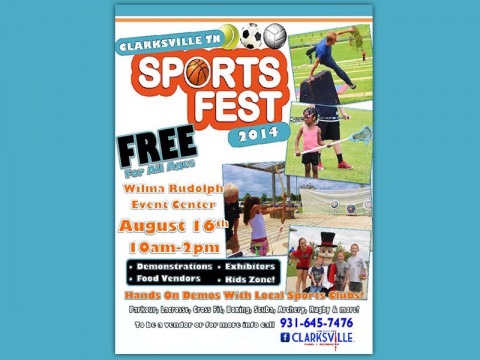 «Read the rest of this article»

Clarksville, TN – The weekly Clarksville Parks and Recreation Department Recreation Report provides Clarksvillians with a glimpse at the activities and events that are available from the Parks and Recreation Department for them to enjoy together as a family.
This weeks highlights include: Clarksville Sports Festival, Tai Chi program returns to the Crow Community Center, Tour d'Art Exhibits and Competitions, Dream Chasers kicks off a new session, and Fall Family Campout Registration.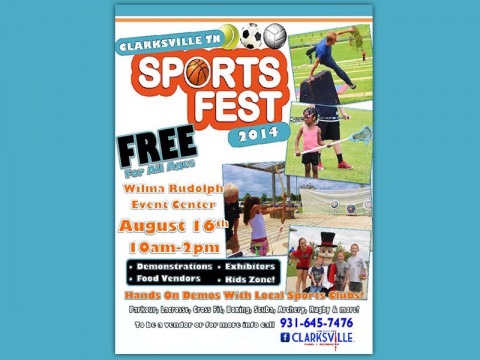 «Read the rest of this article»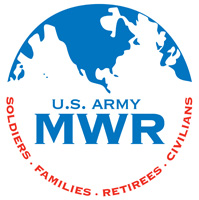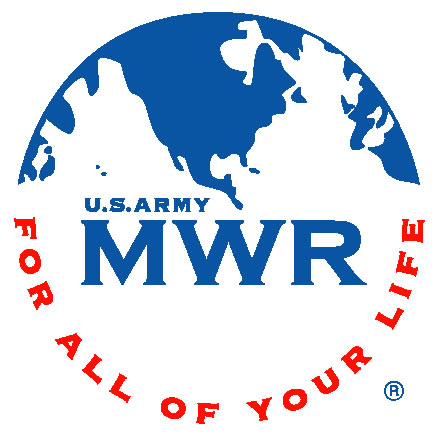 Fort Campbell, KY – Military Spouses are an invaluable asset to the Army. They support their Soldiers though mission, deployment, reintegration and reset and keep the home fires burning. Throughout history, military Spouses have been the backbone that provides support for the Soldiers and holds the Family together.
The Army recognizes the support and sacrifices made with Military Spouse Appreciation Day on May 10th.  Instead of just one day of appreciation, Fort Campbell's Family Resource Center (FRC) will host three days worth of activities and events to honor our Spouses. «Read the rest of this article»


Clarksville, TN – The second annual 8th Grade "Your Choice, Your Future" Career Exploration Day was held on Friday, November 18th at the Memorial Health Building (the Red Barn) on Austin Peay State University. 2200 Kids from 7 area middle schools took part in the event which gave them access to potential employers and educational programs.
According to Brenda Scarborough, a Career Tech Counselor for the Clarksville-Montgomery County School System; "You hear kids all the time asking why they have to take this class, or that class." then she gave an example, "If they are interested in working in a field, they can come and ask someone in that profession what they did in high school to better understand why they need to take the English, Math, and the Sciences; and it gives them a connection to their future careers. These kids start out thinking they know where their career path falls, and after they come here they know where it falls."
«Read the rest of this article»
Austin's Beauty College was submerged during the May 2010 Flooding."Our coming back was never a sure thing," said Linda Austin of Austin's Beauty College, Inc as she talked to Clarksville Online on Monday, the night of their official reopening.
It started on April 30th as images of the rising waters appeared on the news. Austin rushed down to the school to remove the records and computer equipment. She said that there wasn't time to get all of the furniture and equipment out of the building. so she set what remained up as high as she could.
«Read the rest of this article»