Topic: Autism in Tennessee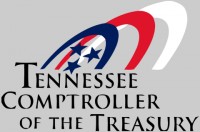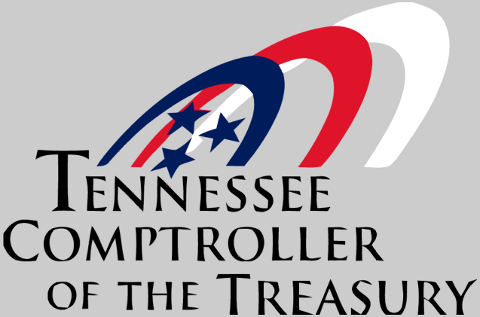 NASHVILLE, Tenn. – The first in a series of reports examining public services for infants, children and youth with autism in Tennessee was released Thursday by the Comptroller of the Treasury's Offices of Research and Education Accountability (OREA).
The report, "Autism in Tennessee: Part 1 – An Introduction to Issues and Data Collection Methods," provides an overview of autism as a disability, a review of associated laws and includes autism data collection and prevalence estimates. Subsequent reports to be released in the series will review public education and health care services as they relate to autism in Tennessee.
According to the report, the number of children and youth receiving autism-related special education services in Tennessee more than tripled from approximately 1,293 to 4,019 between 2001 and 2007. However, it is not known whether those numbers have risen because of an increased prevalence of autism or because autism is being identified and diagnosed more frequently. «Read the rest of this article»