Topic: AVIRIS
Written by Alan Buis
NASA's Jet Propulsion Laboratory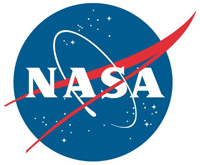 Pasadena, CA – A team of NASA scientists is using a high-altitude aircraft and a sophisticated imaging spectrometer built by NASA's Jet Propulsion Laboratory in Pasadena, California, to study environmental impacts caused by the devastating Southern California wildfires.
NASA's ER-2, based at Armstrong Flight Research Center in Palmdale, California, flies as high as 70,000 feet (21,300 meters), almost twice as high as a commercial airliner.
NASA uses the unique perspective of the ER-2 for science research missions over much of the world.
«Read the rest of this article»
Written by Kathryn Hansen
NASA Earth Science News Team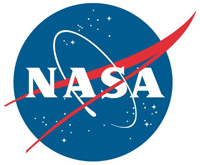 Pasadena, CA – To Robert Green, light contains more than meets the eye: it contains fingerprints of materials that can be detected by sensors that capture the unique set of reflected wavelengths. Scientists have used the technique, called imaging spectroscopy, to learn about water on the moon, minerals on Mars and the composition of exoplanets.
Green's favorite place to apply the technique, however, is right here on the chemically rich Earth, which is just what he and colleagues achieved this spring during NASA's Hyperspectral Infrared Imager (HyspIRI) airborne campaign.
«Read the rest of this article»