Topic: Avs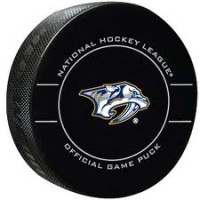 Denver, CO – The Nashville Predators dug themselves into a deep hole early in this game and were unable to recover as the Colorado Avalanche cut the series lead down to 2-1 with a 5-3 victory tonight at the Pepsi Center.
Nashville goalie Pekka Rinne was pulled in the second period after the Avs scored four goals on fifteen shots to take a commanding lead. Juuse Saros finished the game and held the Avs to one goal.
Colorado jumped all over the Predators from the start and combined with the slow start the Predators have been notorious for, it didn't bode well for the Preds.
«Read the rest of this article»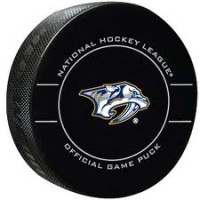 Nashville, Tn — The Nashville Predators will take flight to the high altitudes of Colorado with a commanding 2-0 series lead over the Colorado Avalanche in the Stanley Cup Playoffs, winning today, 5-4.
The Predators scored by committee as five different players hit the scoreboard, but they still had to come from behind for the victory.
Colorado struck first, as they did in game one, when former Predator Gabriel Bourque found the back of the Nashville net just 2:34 into the game and Colorado took the early lead, 1-0.
«Read the rest of this article»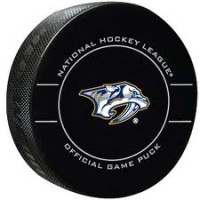 Nashville, TN – The Nashville Predators overcame a sluggish first period against the Colorado Avalanche, but kicked in the afterburners midway through the second period to defeat the Avs, 5-2 at Bridgestone Arena.
In game one of their opening round Stanley Cup series, Nashville knew that Colorado was fast and talented, but as all teams try to do against Nashville, a quick start and a quick strike is what they aim for.
But Nashville has Filip Forsberg.
«Read the rest of this article»