Topic: Awaiting the Green Flash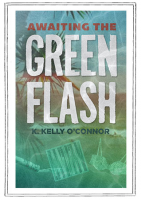 Nashville, TN – For some authors, writing a full-length, debut novel can seem like a daunting task, but this was not the case for K. Kelly O'Connor. In fact, the colorful characters and vivid scenery of her new book, Awaiting The Green Flash, came quite naturally for the first-time author.
"I certainly didn't sit down and decide to write a book," she explains. "This novel was definitely more of a compulsion for me. Much of it was originally sketched out on napkins while sitting in bars, taverns, cafes, and nightclubs. The best environment for me to be creative in is a public place with all types of people around— with lots of sounds, scents, tastes, and sights." And it's certainly O'Connor's penchant for vibrant settings and eclectic people that shines throughout the entirety of Awaiting The Green Flash.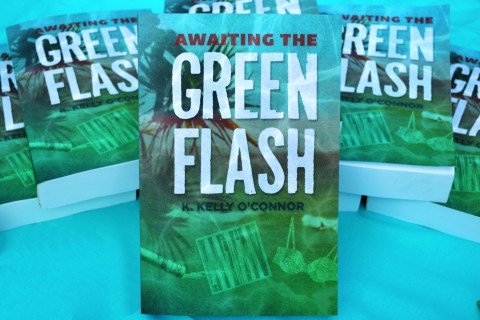 «Read the rest of this article»