Topic: Aztecs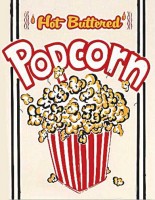 Clarksville, TN – Ask me what my favorite snack is and I won't hesitate a second to tell you that it's popcorn. The aroma of popcorn can drive me to indulge any time day or night. I recently realized that I had no idea where popcorn originated or what makes it pop. Here's what I learned:
According to www.popcorn.org , popcorn was eaten by Native Americans before the time of Jesus. Popcorn kernels more than 1,000 years old were found in tombs on the east coast of Peru; they still popped! Popcorn is believed to have originated in Mexico, but was grown in Sumatra, China and India before Christopher Columbus came to the New World.
«Read the rest of this article»
Written by DC Agle
NASA's Jet Propulsion Laboratory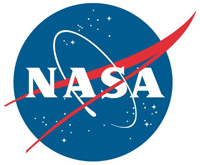 Pasadena, CA – A Venus transit across the face of the sun is a relatively rare event — occurring in pairs with more than a century separating each pair. There have been all of 53 transits of Venus across the sun between 2000 B.C. and the last one in 2004.
On Wednesday, June 6th (Tuesday, June 5th from the Western Hemisphere), Earth gets another shot at it – and the last for a good long while.  But beyond this uniquely celestial oddity, why has Venus been an object worthy of ogling for hundreds of centuries?
«Read the rest of this article»