Topic: B.B. Kings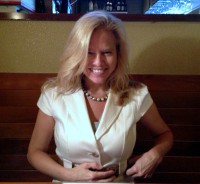 Nashville, TN – As you know by now from my columns, Printers Alley, where I live and write is literally the "home of the blues" as the famed Bourbon Street Blues and Boogie Bar is situated right in the heart of the bustling historic district of downtown off Church Street. And though there are a few regulars here who are declared (or claim) to be the "mayor of the alley," only one man is king of the blues in these parts: Gil Gann, "the man."
If you've walked through the alley only once, you've likely seen him in his signature performing regalia of top hat and black cotton matching shirt and pants—either putting out the signs for the club, sitting on the café chairs outside grabbing a smoke, or where he weaves his daily magic "on da porch" as they call the famed stage at Bourbon.
«Read the rest of this article»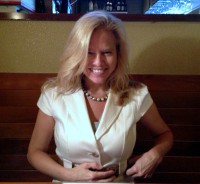 Nashville, TN – I've discovered another benefit of urban living in Downtown, Nashville: very cool neighbors.  Of course there are musicians and songwriters everywhere, and so when I passed my neighbor's door and often heard him belting out classic rock tunes, I took him to be a touring musician who fronted a band.
I don't know if what sealed that estimation was helped by the fact that he had long rocker-worthy hair, dressed in jeans and a T-shirt most days, and had this distinctively mellow yet baritone voice when he spoke going up and down on the elevator.
«Read the rest of this article»