Topic: B.J. Upton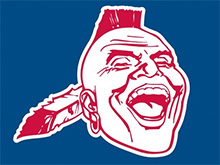 Clarksville, TN – As far back as I can remember, the Braves were fine. Nearly always good, occasionally great. Sure, there was that 2008 team that was underachieving and unfortunate and doesn't bear any measure of discussion. But from the time I started paying attention to baseball, I could nearly always count on Atlanta being involved in meaningful games in August and September.
So 2015 will be slightly different.
«Read the rest of this article»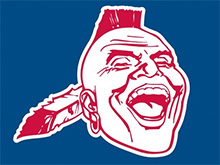 Clarksville, TN – In an up-and-down (mostly down) Atlanta Braves season, you take solace in the little things. Jace Peterson looking like a potential cornerstone, for instance. The A.J. Pierzynski Revival. The on-going delight that is watching Andrelton Simmons range deep into the hole, make the impossible backhanded stab, stop on a dime, set, load his cannon of an arm and throw a hustling batter out by two steps.
But the most enjoyable phrase we've heard all season happened last week:
"The Braves have purchased the contract of Peter Moylan from Triple-A Gwinnett."
«Read the rest of this article»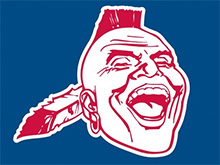 Clarksville, TN – So far, you have to hand it to John Hart. Shelby Miller, Mike Foltynewicz and Jace Peterson already look like potential long-timers, while Matt Wisler, Tyrell Jenkins and Mallex Smith show great promise.
Meanwhile, Craig Kimbrel has an ERA over 4.00 and Jason Heyward is making my MVP boasting look woefully misinformed (I swear I wasn't reverse-jinxing it, Cardinal fans – I still believe he'll be very good for someone), so Hart looks like Nostradamus right now. In fact, he's set the Braves up to be pretty good for a while at almost every spot.
Almost.
«Read the rest of this article»