Topic: Baby Boomers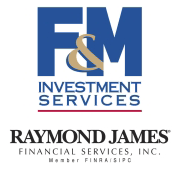 Nashville, TN – The traditional wisdom among Silicon Valley's youthful technorati is to design for what you know—texting your friends in Europe for free (WhatsApp), renting out your bedroom to make extra cash (Airbnb), finding a romantic partner without leaving your house (Tinder). But a handful of entrepreneurs are now looking beyond the millennial market to reach a new demographic with their own needs — baby boomers.
"You've got all these 20-something engineering types who are beginning to realize there are older adults who can make use of these products to promote health and well-being," said Andrew Scharlach, Professor of Aging at the University of California, Berkeley. "What we are beginning to see is the marriage of product developers with the end users that they previously had not been aware of."
«Read the rest of this article»
Baby Boomers at Greatest Risk for Silent Killer Hepatitis C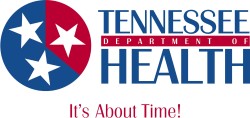 Nashville, TN – Do you have hepatitis C, a potentially deadly viral disease? Do you know if you are more likely to have it than someone else?
The Centers for Disease Control and Prevention now has a free, five-minute online assessment that can tell you if you are at risk.
There are different types of viral hepatitis. Hepatitis A and B can be prevented with vaccines and Hepatitis C can often be cured if diagnosed and treated early. It's important for individuals, particularly baby boomers, to know if they have any form of hepatitis. «Read the rest of this article»
By Rick Smith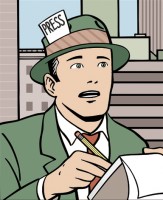 As the world burns in the fires of poverty and cash free-flows to the pockets of robber barons, our press is playing As The World Turns.
Our politicians are treated as celebrities, while our corporate overlords operate in secrecy; turning dials, greasing wheels, and watching the whole. thing. burn. Can you hear us yet? No?
Well, here's some real top stories, Personal Storyteller's style! «Read the rest of this article»