Topic: back to school shopping
Seventy-nine percent of consumers plan to shop online for back-to-school items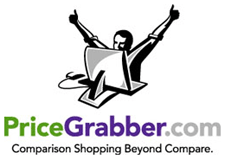 Los Angeles, CA – PriceGrabber® just released additional results from their 2012 Back-to-School Shopping Forecast survey, showing more signs of economic recovery.
The survey revealed that 63 percent of consumers plan to spend up to $500.00 this back-to-school shopping season (compared to 48 percent in 2011).
Twenty percent of respondents plan to spend between $500.00 and $1,000 and 17 percent of shoppers said they don't have a back-to-school shopping budget this year. «Read the rest of this article»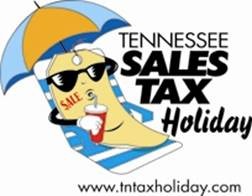 Get ready to shop.
With the opening of school just around the corner, parents will reap the benefit of a three-day tax-free shopping weekend (August 1-3) just in time to stock up on school supplies, clothing and even a computer — anything needed to get the school year off to a good start. All without paying the 9.5% sales reaped by state and local government.
The battle for bargains kicks off at one minute past midnight tonight, and will continue through Sunday at midnight (if your favorite store is open that late).
What can you buy?
School clothing (items must be priced at $100 or less, which means no $130 deluxe sneakers), all the paper, pencils, notepads, binders, art supplies and other items your child will to start the school year off right. Need a computer? Anything valued at $1500 or less is tax exempt. At 9.5%, thats a saving of $142 and change. «Read the rest of this article»