Topic: Bagger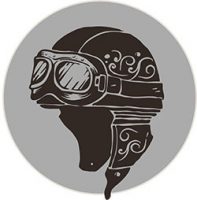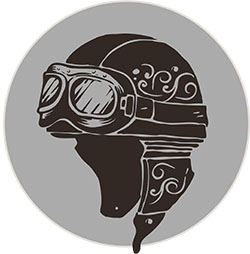 Clarksville, TN – The title of this post sounds like an oxymoron, but I think if bikers read it, they'll know what I mean. For me anyway, when I'm rumbling down the highway, I can hear the peace and quiet inside of me. Calm as a clam, cool as the other side of the pillow.
It's that "Peace" you have within you while riding, and there's a "quiet" calm inside of you that controls the chaos outside of you.
It's the motorcycle experience.
With so much around you, your confidence and calming approach to biking maintains your attitude for the experience.
«Read the rest of this article»