Topic: Bagram Air Base
Written by Capt. Charles Emmons
3rd Brigade Combat Team, 101st Airborne Division (AA) Public Affairs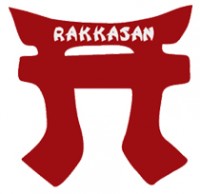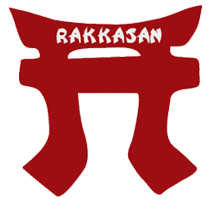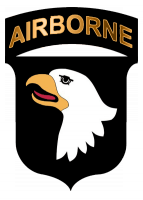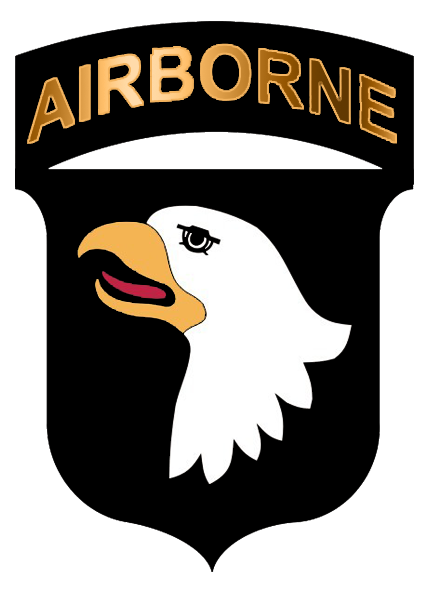 Laghman Province, Afghanistan – The 3rd Brigade Combat Team "Rakkasans," 101st Airborne Division, uncased their colors recently during a ceremony at Tactical Base Gamberi, recognizing their new role within Train Advise Assist Command-East February 15th, 2015.
As the Rakkasans unfurled their colors, the Soldiers of the 3rd Cavalry Regiment "Brave Rifles," cased their colors in advance of the unit's return to Fort Hood after a nine month deployment conducting various missions throughout eastern Afghanistan.
«Read the rest of this article»
Maj. Gen. James C. McConville, the Command of the 101st Airborne Division (Air Assault) announced the 101st Airborne Division Hero of the Battle for July 27th.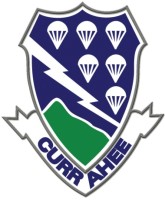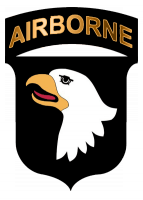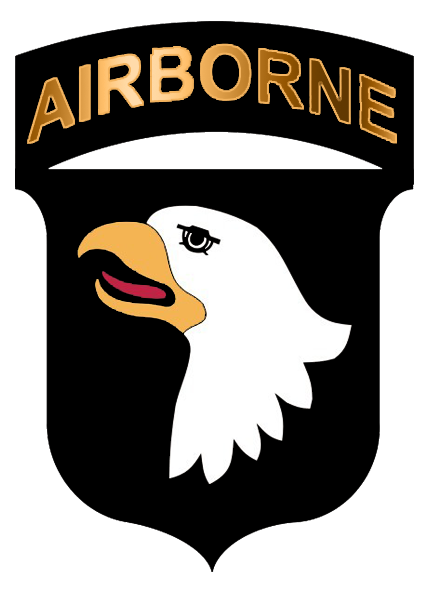 Bagram Air Base, Afghanistan – This week's Hero of the Battle for the 101st Airborne Division is Sgt. Corey Slayton, of A Troop, 1st Squadron, 61st Cavalry Regiment, 4th Brigade Combat Team, 101 Airborne Division (Air Assault).
Sgt. Slayton has demonstrated an innate ability to understand and lead Soldiers in a combat environment. As a squad leader, he addresses the readiness of his Soldiers to be prepared for mounted and dismounted patrols while balancing their basic skills and professional growth.
«Read the rest of this article»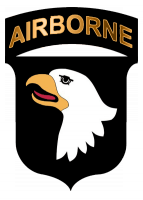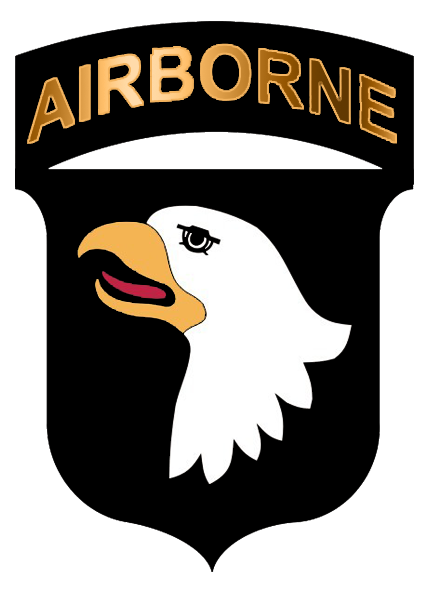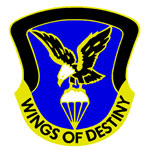 Fort Campbell, KY – The 101st Combat Aviation Brigade yesterday held a color casing ceremony marking the transition of the unit to a wartime footing as they prepare to deploy to Afghanistan. The Brigade will be deploying to Regional Command East (RC East), and supporting ground units in both RC East and Regional Command North (RC North).
The host for the ceremony was Col. Paul Bontrager, Commander of the 101st Combat Aviation Brigade, the Commander of Troops was Lt. Col. Sal Herrera, Deputy Commander of the 101st Combat Aviation Brigade.
«Read the rest of this article»