Topic: Bagram Regional Mail Distribution Center
Written by Spc. Michael Vanpool
101st Sustainment Brigade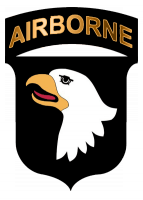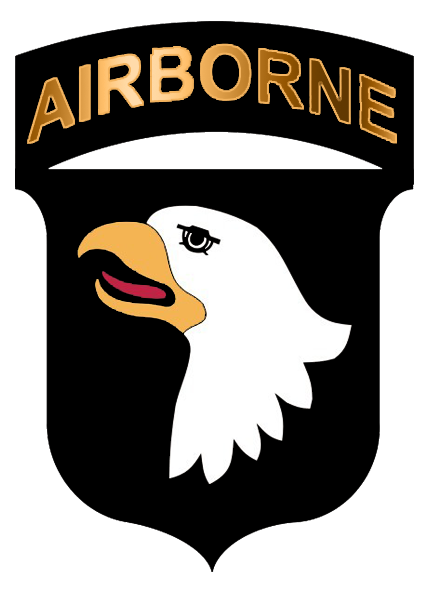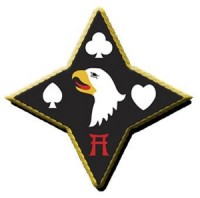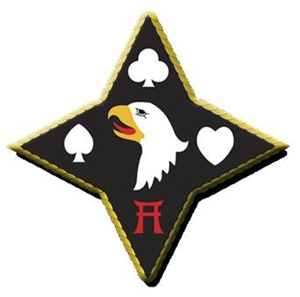 Bagram Airfield, Afghanistan – Once a month, leadership of the 101st Sustainment Brigade break away from their daily routines of briefings and learn hands-on the impact of their decisions in the confines of the headquarters.
Called leadership professional development, the officers and senior noncommissioned officers are trained on different aspects of the multifaceted brigade.
This month, leaders of the brigade and 17th Combat Sustainment Support Battalion formed on the ammunition yards of the 592nd Ordnance Company, a reserve unit from Billings, MT, attached to the 17th CSSB, 101st SB.
«Read the rest of this article»