Topic: Bajawri
Written by U.S. Army Pfc. Roy Mercon Task Force Wolverine Public Affairs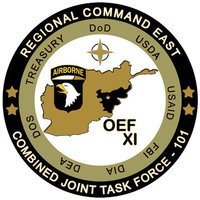 Parwan Province, Afghanistan – Soldiers with Company A, 86th Brigade Special Troops Battalion, 86th Infantry Brigade Combat Team (Mountain), Task Force Wolverine conducted two key leader engagements and a presence patrol in the villages of Bajawri and Qaleh-Ye Mirza Jalal August 16th.
During the engagements, U.S. Army 1st Lt. William Spears, a platoon leader from Chicago, and U.S. Army Staff Sgt. Jonathan Boos, an infantryman from Wilmington, VT, led the discussion with the villages' Malik, or village elder. Their purpose was to talk with the village leaders to find out if their needs had changed since the last visit.
Boos and his troops have visited the village of Bajawri several times. In this follow-up engagement, the needs of the village remained the same.
)"]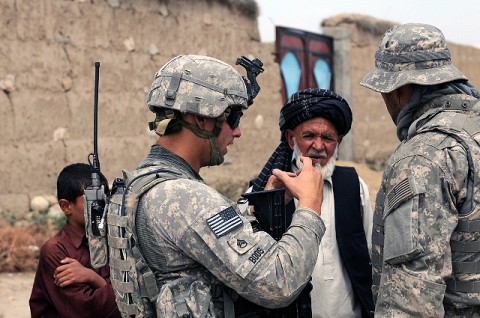 «Read the rest of this article»