Topic: Bak
Written by U.S. Army Pfc. Chris McKenna 
3rd Brigade Combat Team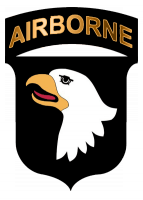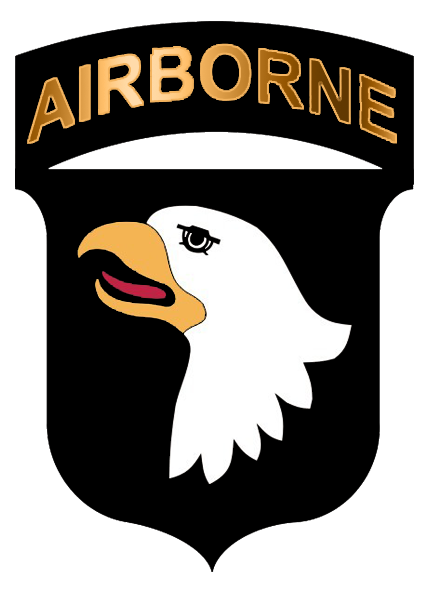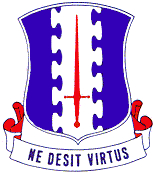 Khowst Province, Afghanistan – U.S. Army Soldiers eat Christmas dinner in Bak, Afghanistan, December 25th. The food was brought to the remote location by helicopter and served to the Soldeirs by the 3rd Brigade Combat Team command team.  Flying in Christmas dinner helped to brighten holiday spirits while the Soldiers are separated from friends and family during the holidays.
The unit recently began operations in the new facility, requiring the Christmas meal to be flow from a larger installation near Khowst, Afghanistan to the remote location.
«Read the rest of this article»
Written by U.S. Army Sgt. Brent C. Powell 3rd Brigade, 101st Airborne Division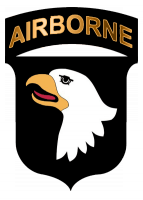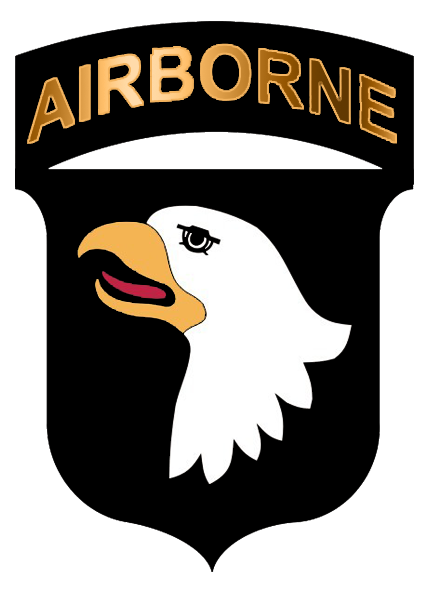 Khowst Province, Afghanistan – The combination of weapons, ammunition, improvised explosive devices and enemy insurgents spell danger for any coalition forces facing them.
Fortunately, a highly-skilled group of Soldiers here make it their mission to locate, capture or destroy insurgents and their weapons before they can be used against friendly forces.
The Soldiers are from Task Force Red Knight's Focused Targeting Force, a specialized team including members of Headquarters and Headquarters Battery, 3rd Battalion, 320th Field Artillery Regiment, as well as a group of Afghan National Army Soldiers, a team of Explosive Ordinance Device personnel, U.S. law enforcement personnel, a Counter IED team and a Human Intelligence Team.
In all, the FTF is comprised of more than 60 specialized personnel.  Together they have conducted more than 40 successful missions, capturing 15 joint priority targets as well as weapons, ammunition and IED parts.
«Read the rest of this article»