Topic: Bald Knob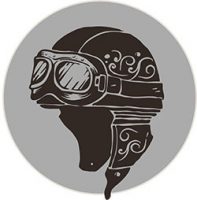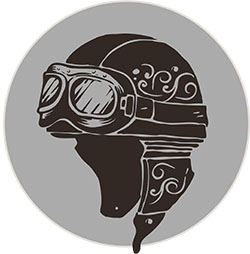 Cobden, IL – I spent the weekend in southern Illinois. I had never been to this part of the country but wanted to attend the annual Blessing of the Bikes at the Bald Knob Cross of Peace.
I was fortunate to stay at the Boars Nest Bed and Breakfast, and enjoy the Blue Boar restaurant. Dave Fombelle and his son Bob were tremendous hosts and their facilities were excellent.
The bed and breakfast is located on 100 acres of Illinois countryside, nestled in the woods, where the definition of "peace and quiet" lives. There are five units including the "honeymoon" suite and they are exceptional.
«Read the rest of this article»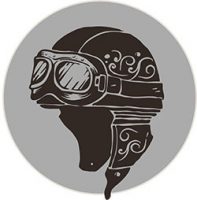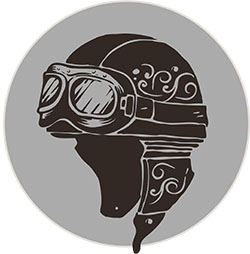 Clarksville, TN – The annual Blessing of the Bikes was this weekend at the Bald Knob Cross of Peace. Located in Alto Pass Illinois, this year's event drew thousands of bikers who came to the foot of this magnificent symbol of hope to receive a personal blessing.
Sponsored by the Christian Motorcycle Association, bikers came from all over the country to make the trek to the cross and support the work of this organization.
There's nothing quite like rounding that last corner and throttling up the hill to this structure, and seeing it for the first time.
«Read the rest of this article»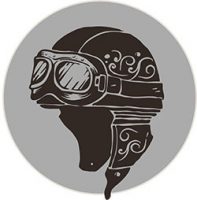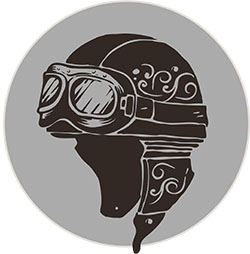 Clarksville, TN – Well, it seems that Mother Nature is trying to "sober up" here in Middle Tennessee, so it won't be long before I take off on my first overnight trip. I have ambitious plans this year to put some miles on the bike and I can't wait.
When I first began this journey, I took off for Texas to visit some friends who are near and dear to me. It was a two day trip to San Marcos, and until I pulled out of the garage, I was a hot mess.
I had prepared, studied, read every possible blog, watched every video, talked to other bikers and I was ready to go. The anticipation was enormous. Read it here.
That same feeling greets me today. I hope it NEVER changes. That's the beauty of what we do, and where we go. What's around the curve? Who will I meet? Will there be problems? Is the bike in good shape?
«Read the rest of this article»