Topic: Ball Bearings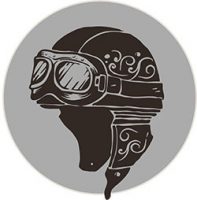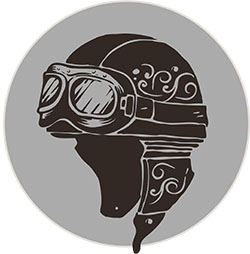 Clarksville, TN – I recently posed the question on my Facebook page about how my fellow riders handle tailgaters. As expected, the responses ran the gamut of opinions.
I can't say that I have had many instances of tailgaters running up on me, but occasionally, I'll encounter someone who appears out of nowhere and it scares the living HELL out of me. Not being as experienced as some of you, I still get a little "jittery" when someone's too close to me.
In my opinion, there's not a lot of options to dealing with someone who wants to get a real close look at your license plate. If you're on the interstate, and you're in the passing lane, you can only wait until you can move to the cruising lane and let the idiot get past you.
«Read the rest of this article»